Uncategorized
01 August, 2023
Top tips to improve your property's EPC rating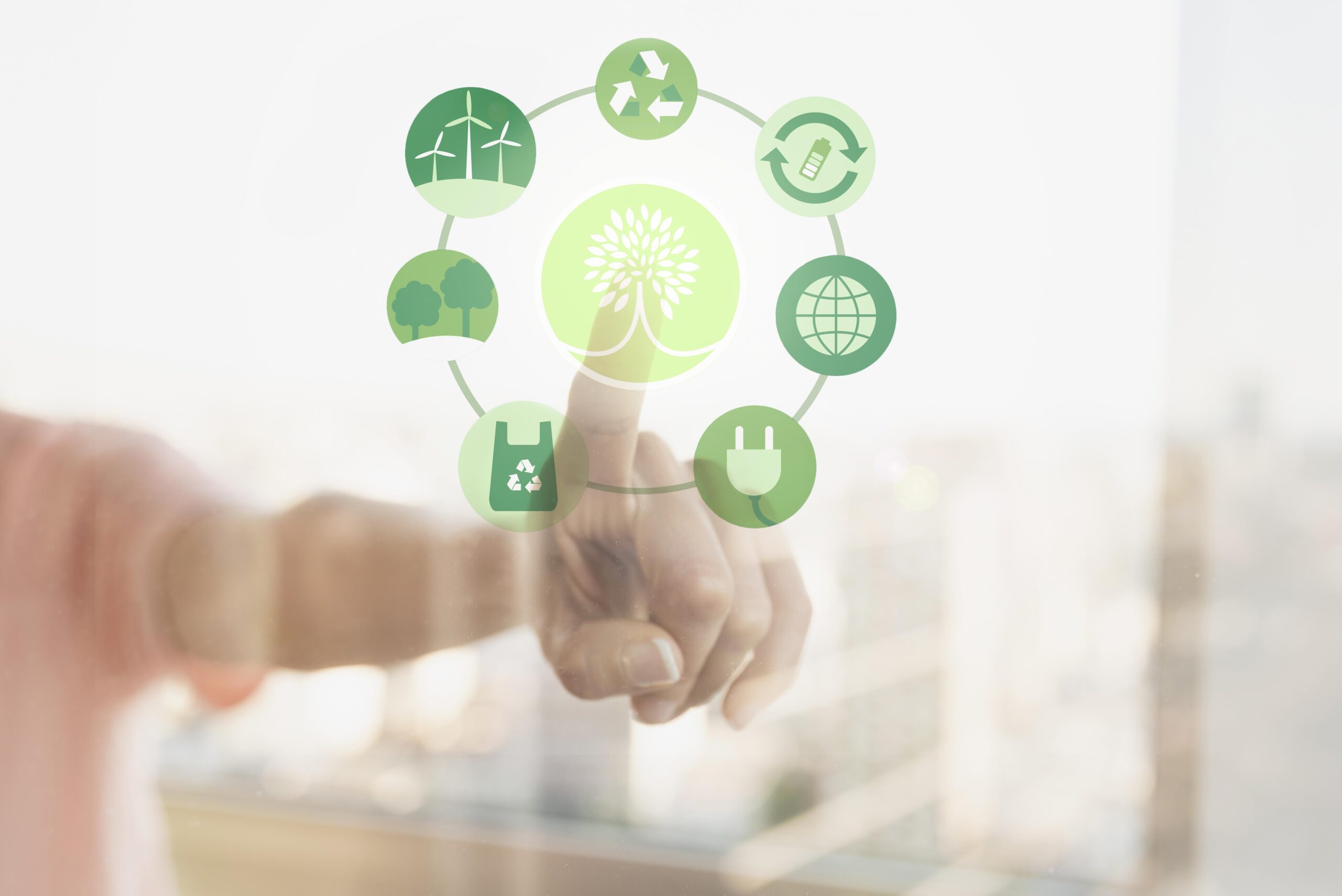 If you are looking to sell or let a property, you will need a valid Energy Performance Certificate (EPC). The certificate tells you how energy efficient the property is, giving it a rating from A (very efficient) to G (inefficient), as well as recommendations on how to improve it.
Particularly if you are a landlord, the benefits of making the property more energy efficient are:
Increase in property value and desirability, meaning you are more likely to have it occupied, more of the time
Cheaper energy bills mean tenants have more disposable income, making rent arrears less likely
Lower maintenance bills and callouts because you have reduced the likelihood of mould, damp, condensation, and freezing pipes.
It is also important to note from 2025, it is expected that landlords' properties will need to have an EPC rating of C and above for new tenancies.
Whether you are letting or selling, these tips can help improve your property's EPC rating.
Look at the EPC's recommendations
Look at the certificate's recommendations as these will inform your decisions on what you should consider. If you do not have a copy of the certificate, you can check online by entering the postcode into the Landmark register. 
Internal or external wall insulation
A common recommendation is to install wall insulation. UK homes usually have cavity walls, and any gaps can be filled with insulation. However, if the property has solid walls, these can be insulated from the inside or outside
Floor insulation
If your property is a house, bungalow, or ground floor flat, consider insulating the ground floor. Many homes (especially newer ones) will have a solid concrete floor, which can be insulated when it needs to be replaced or can even have rigid insulation laid on top. Older homes usually have suspended timber floors, which can be insulated by lifting the floorboards and laying mineral wool insulation supported by netting between the joists.
Money saving tip: If you are looking for a quick fix, seal any gaps between floors and skirting boards to reduce draughts, using sealant bought from any DIY store.
Loft insulation 
Check the loft insulation as most homes do not have enough. Topping it up from 120mm to at least 270mm of insulation will help.
Money saving tip: If the loft is easy to access and has no damp or condensation problems, it should be easy to insulate – and in many cases, it is possible to do it yourself.
Low energy lighting 
Upgrading the lighting in your home is a quick win. Simply check that all bulbs have been replaced with energy efficient LEDs.  
Increase hot water cylinder insulation 
Insulating your hot water cylinder is another recommendation that is often found in EPCs. A new hot water cylinder jacket costs around £17 and fitting it is usually straightforward.
Install a more efficient boiler 
Heating systems are the cornerstone of a property's EPC rating. Depending on the age of the existing boiler, switching to a newer, condensing model can significantly improve your rating.
Replace doors and windows  
Making your doors and windows more energy efficient will not only reduce energy bills and make the property feel warmer but will also reduce noise. Energy efficient glazing covers both double and triple glazing. These are windows with two or more glass panes in a sealed unit.
Money saving tip: You can also help keep in the warmth by installing heavy curtains and draft excluders.
Back to other news