Discover the best of Bath
Bath is known for its stunning Georgian architecture, natural hot springs and rich history – just a few reasons to live in this sought-after city.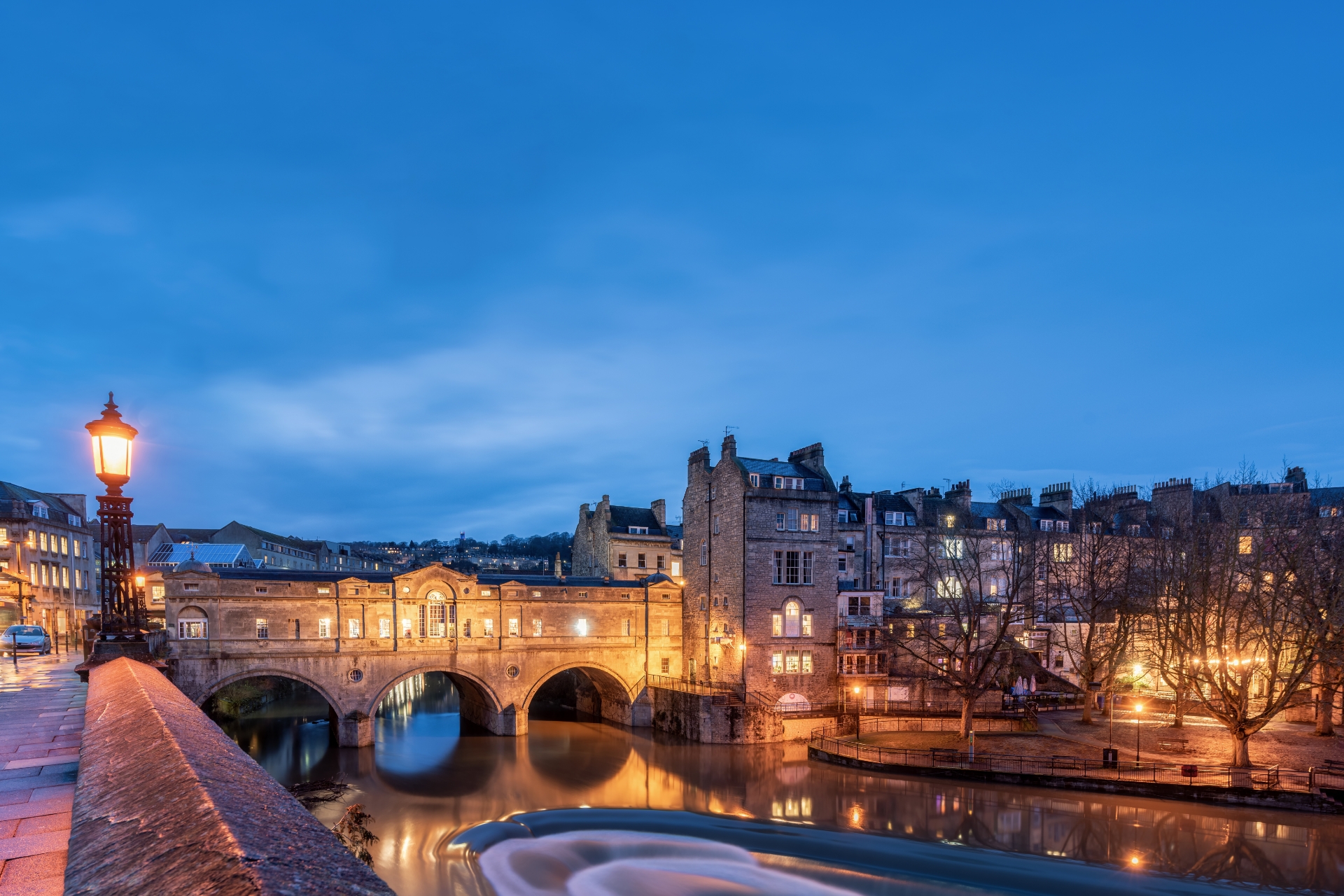 Your expert estate agent and letting agent in Bath
With a team of local estate and letting agents in Bath, we have our ears to the ground and know this area inside out. We help sellers and landlords achieve maximum prices for their properties, and we're here to make the buying and renting process as smooth as possible for anyone looking for houses, flats or apartments to buy, or rent in Bath.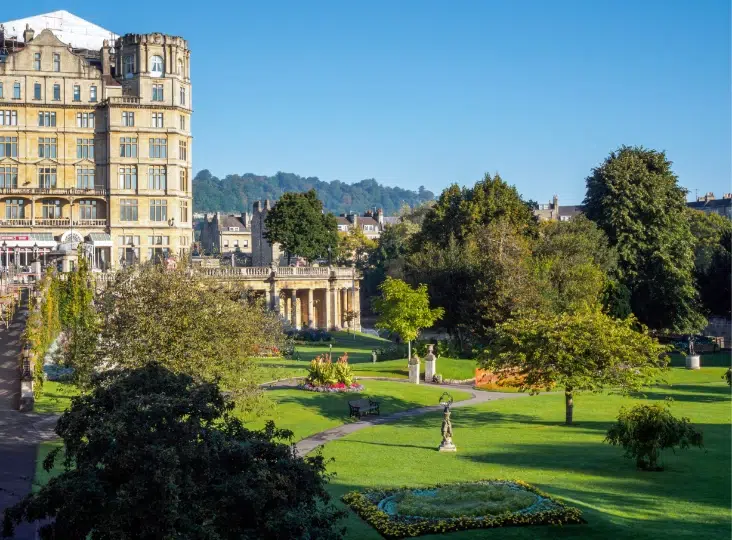 Welcome to our Area Guide to Living in Bath
If you're new to the area and looking to buy or rent a property in Bath, our Area Guide to Living in Bath will tell you all you need to know, produced by our local estate agents in Bath. From award-winning eateries to beautiful green spaces, there's something for everyone in Bath. We are here to help you find your perfect home in this wonderful city, while discovering the very best of Bath along the way.
Here's What We love About Bath
Want to find out more about our services?
Client satisfaction is our priority
They are the most efficient agent with friendly and business like staff in all departments. We have dealt with them for over 13 years and they are our first port of call when we have a vacancy. Many, many thanks Chase Buchanan
Royston C, Landlord
Aug 23