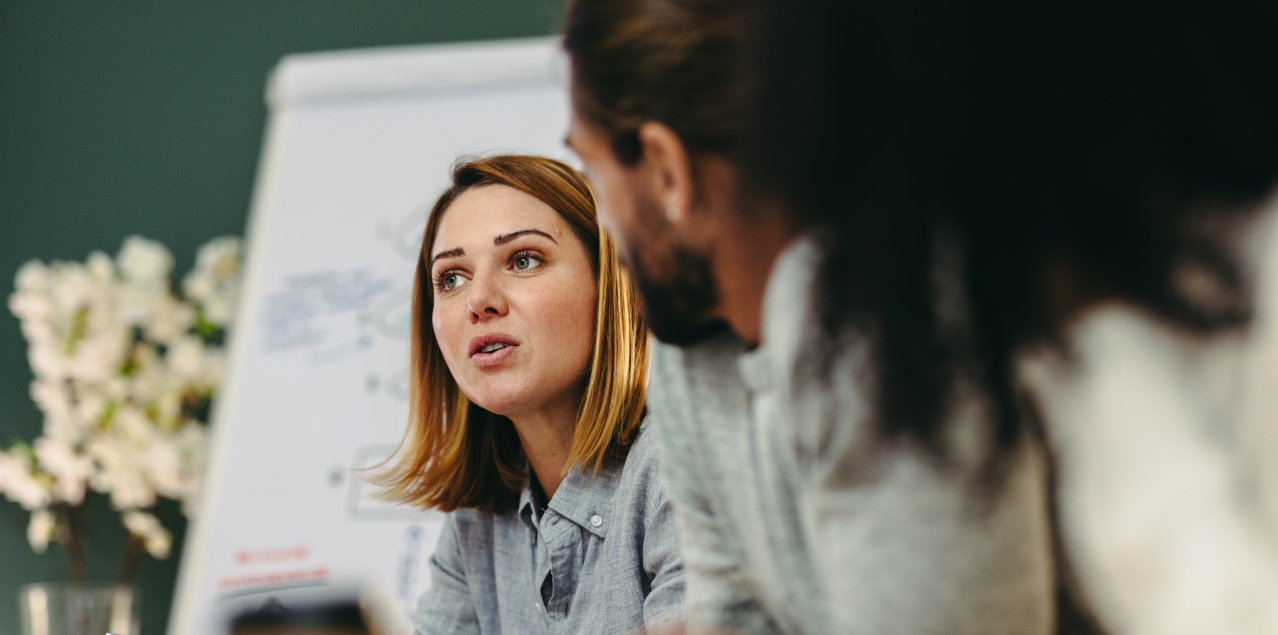 Get help buying your dream home
Our financial services are designed to assist you secure your dream home, with the aim of making the process more manageable and less intimidating.
Why you should buy with Chase Buchanan
When it comes to buying your dream home, you want to ensure that you have access to the best financial services available. That's why we partner with EasyLife, a team of highly trained and experienced independent advisors who offer an extensive range of products and services to suit your mortgage needs and ever-changing financial circumstances.

By choosing to buy with us, you can be confident that you will have access to expert advice and support from the EasyLife team. They can help you navigate the complex world of mortgages and financing, ensuring that you secure the best possible deal for your situation. With EasyLife on our side, we can help you turn your dream home into a reality.
This is how it works
Step 1
Contact us
When you contact us to express your interest in purchasing your dream home with financial assistance, our staff will take note of your details and pass them onto a dedicated Financial Services (FS) advisor for your Chase Buchance branch.
Step 2
Initial assessment
The FS advisor will then get in touch with you and ask only 6 key questions to assess how they can best help you. This allows them to understand your specific needs and tailor their advice accordingly.
Step 3
Advice & guidance
Once your needs are established, the FS advisor will explain everything to you to help you better understand exactly what you are getting into. They will go over the different options available to you and help you make an informed decision.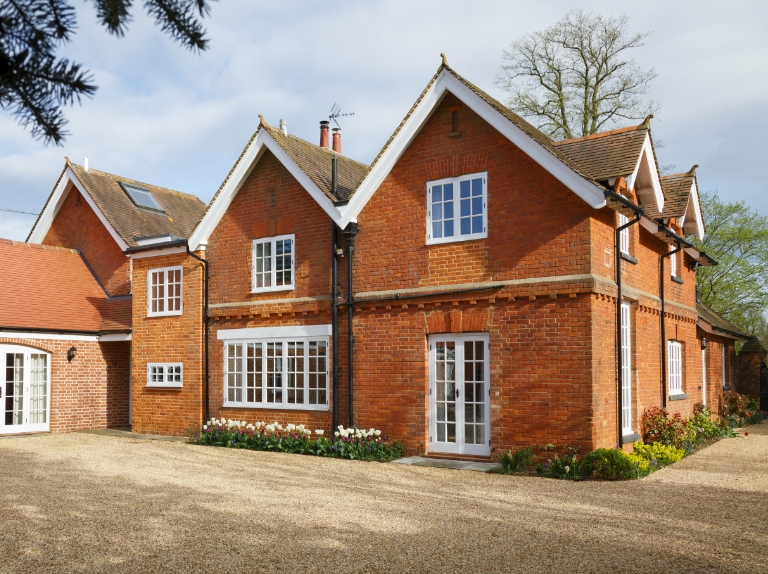 Simplify your home purchase
Ready to make your dream home a reality? We can help. Our long-standing relationship with a small panel of recommended solicitors means we can offer you stress-free conveyancing services. Let us handle the details and make your home buying process as smooth as possible.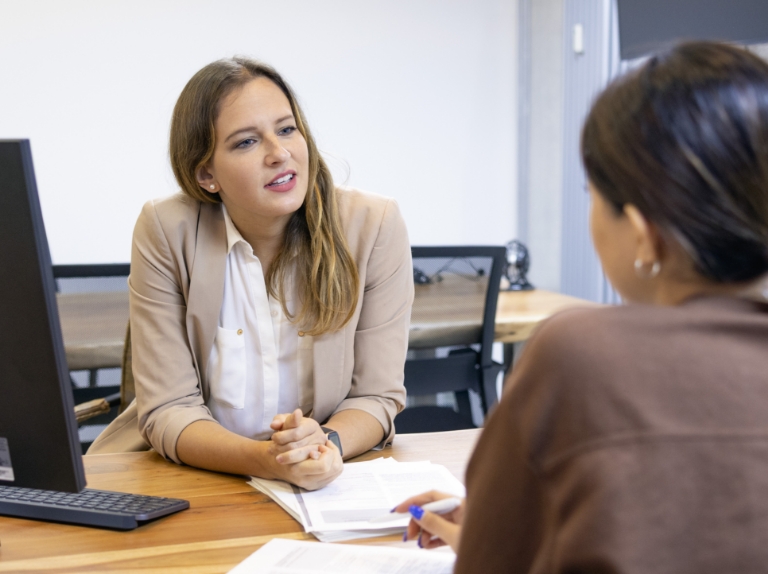 Secure your dream home financing
Need help finding the perfect mortgage deal? Look no further. We're here to help you find the perfect mortgage deal with our expert financial services, in partnership with EasyLife. Their experienced team will guide you through the process and provide tailored solutions for you.
Proven record of happy clients
They are the most efficient agent with friendly and business like staff in all departments. We have dealt with them for over 13 years and they are our first port of call when we have a vacancy. Many, many thanks Chase Buchanan
Royston C, Landlord
Aug 23