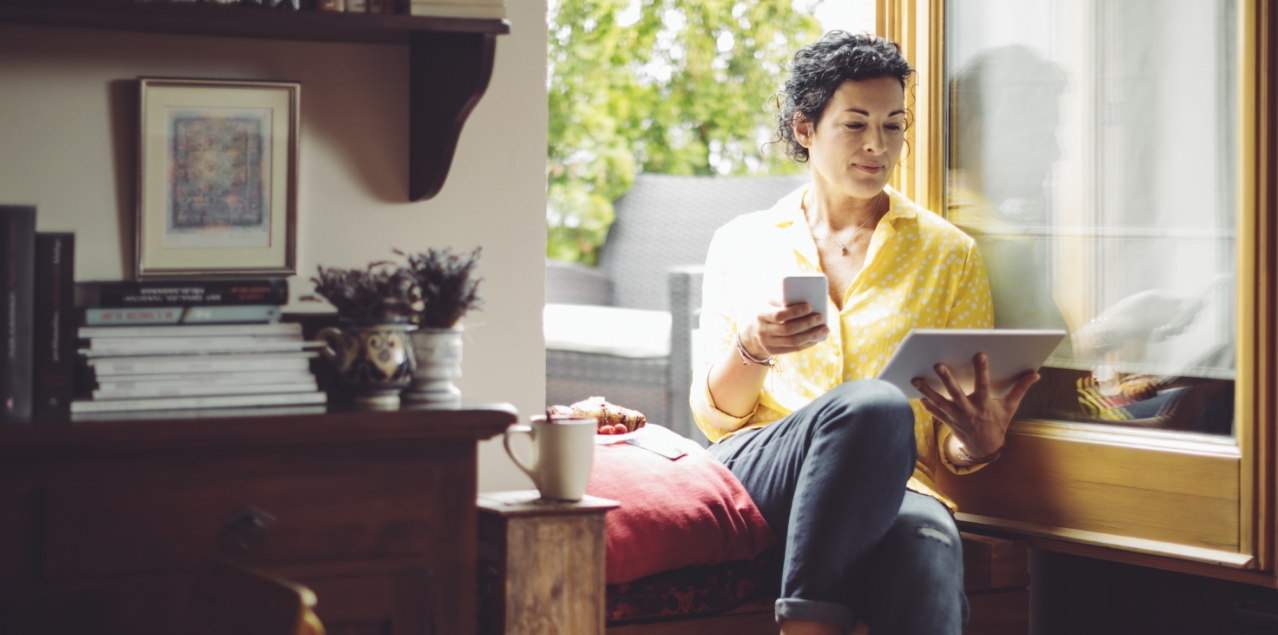 SELLERS
Selling with Chase Buchanan estate agent
Selling your property involves a lot of consideration, and having an experienced estate agent by your side can make all the difference. Start by understanding the value of your property.
100% focus on your sale
At Chase Buchanan, our people-centric agents offer a warm welcome and a flexible service that aligns with our strong ethical ethos. With our help, you can unlock broader exposure for your property, better negotiation and a smooth selling process.
Four reasons to sell with us
A step-by-step guide to selling
Step 1
Instruct
Ready to sell your home? Connect with a Chase Buchanan branch in your area to kick off the process. Our team will begin by providing you with a valuation of your property, along with a contract that outlines the terms and conditions of our service. If you're happy to go ahead, we'll move onto the next step.
Step 2
Search
Our team of estate agents will work closely with you to explore a range of marketing options to showcase the unique features of your property through high-quality marketing including quality photographs, floorplans, videos and virtual tours.
Step 3
Agree
It's time to see who the potential buyers are. At this stage, you will carefully review each offer and weigh the pros and cons of each. Once you've identified the perfect fit, negotiations may begin until both parties are happy.  You'll be glad to hear that we'll be on hand to offer expert guidance every step of the way.
Sales coming from our database
Sales coming from our database
Sales coming from our database
Do you know the value of your home?
We'll help you find out. Our free, no-obligation property valuations are reliable, realistic and never inflated. Start with a quick online estimate or book an expert valuation and we'll meet you at your property.
Unlock the secrets of successful selling
If you're considering listing your property for sale, it's essential that 
you have a good understanding of the selling process.
How can we help?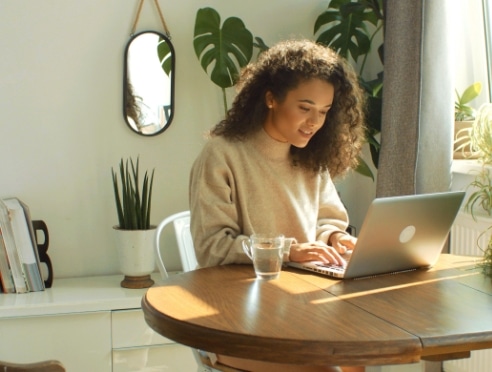 Tenants
Tenants
We are a team of experienced letting agents offering a wide range of rental properties available in South West London, Bath, Bristol and Plymouth.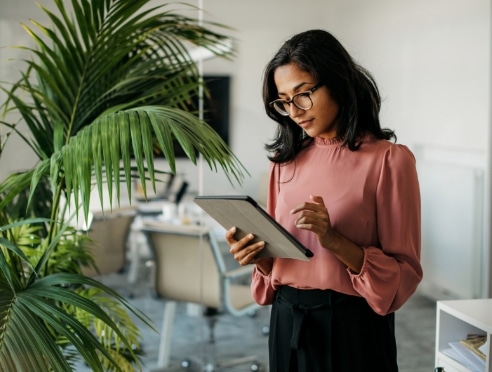 Landlords
Landlords
We are a team of expert letting agents renowned for delivering friendly, efficient and tailored landlord services to suit your needs.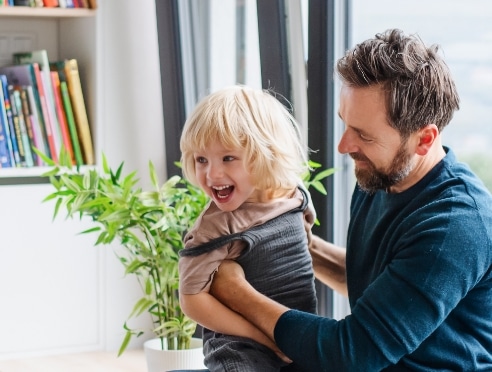 Buyers
Buyers
At Chase Buchanan, whether you're a first-time buyer or already on the property ladder, our experts can help.
Real sellers. Real success stories.
They are the most efficient agent with friendly and business like staff in all departments. We have dealt with them for over 13 years and they are our first port of call when we have a vacancy. Many, many thanks Chase Buchanan
Royston C, Landlord
Aug 23