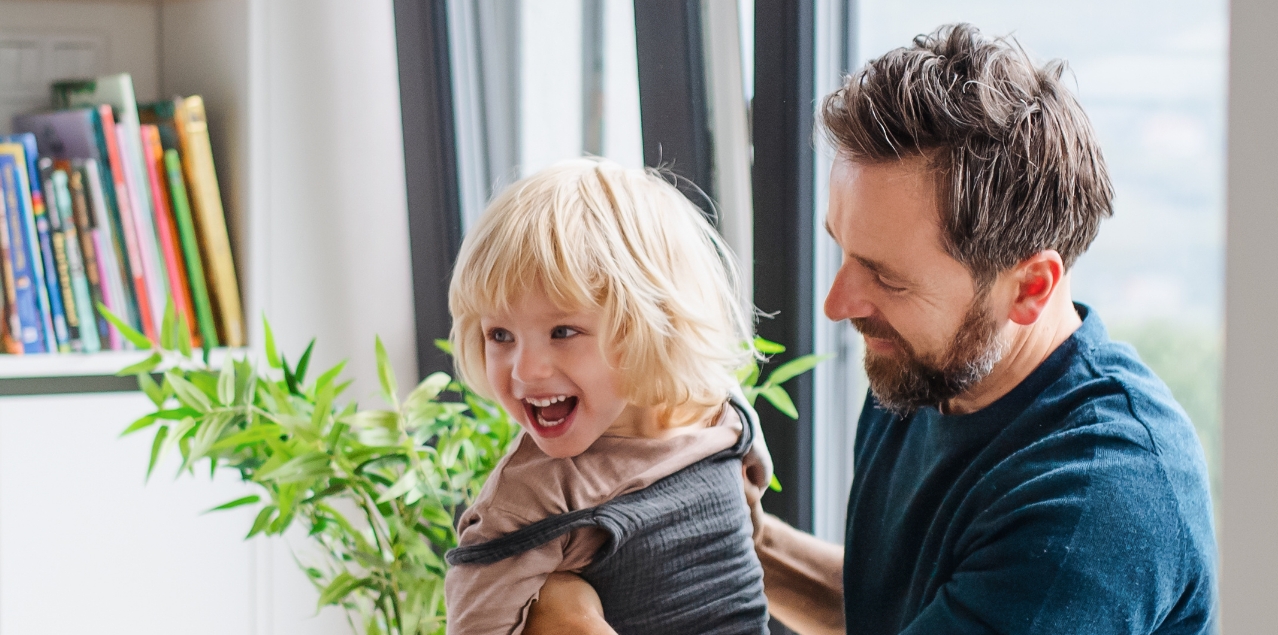 Find your dream home
At Chase Buchanan, whether you're a first-time buyer or already on the property ladder, our experts can help. Let's find your dream home in South West London, Bath, Bristol, Plymouth and across the South West.
Let's reach milestones
We understand that buying a home is a significant milestone. That's why we're here to guide you through every step of the journey, leveraging our expertise in helping house hunters find their dream homes in South West London, Bath, Bristol, Plymouth and beyond.
Why you should buy with us
The buying process at a glance
Step 1
Check mortgage affordability
First, you need to know how much you can borrow. A mortgage advisor can help you determine your affordability and give you an estimate of how much you can borrow based on your income, credit score, etc.
Step 2
Find your dream home
Once you know how much you can borrow, you can start looking for properties that fit your budget and requirements. You can browse property listings online, attend open houses or consult us to help with your search.
Step 3
Apply for a mortgage-in-principle
A mortgage-in-principle is a preliminary mortgage offer based on your financial circumstances. This can help you when making an offer on a property, as it shows the seller that you are a serious buyer who can afford the purchase.
Do you know the value of your home?
We'll help you find out. Our free, no-obligation property valuations are reliable, realistic and never inflated. Start with a quick online estimate or book an expert valuation and we'll meet you at your property.
Have a question? Find your answer here.
What are your fees for property valuation? [We don't charge any.]
What's the expected time frame for selling or renting my property?
When should I sell my property for the best outcome?
How will you promote my property to prospective buyers & tenants?
Do I need to be present for property viewings?
How can I secure the best price for my property?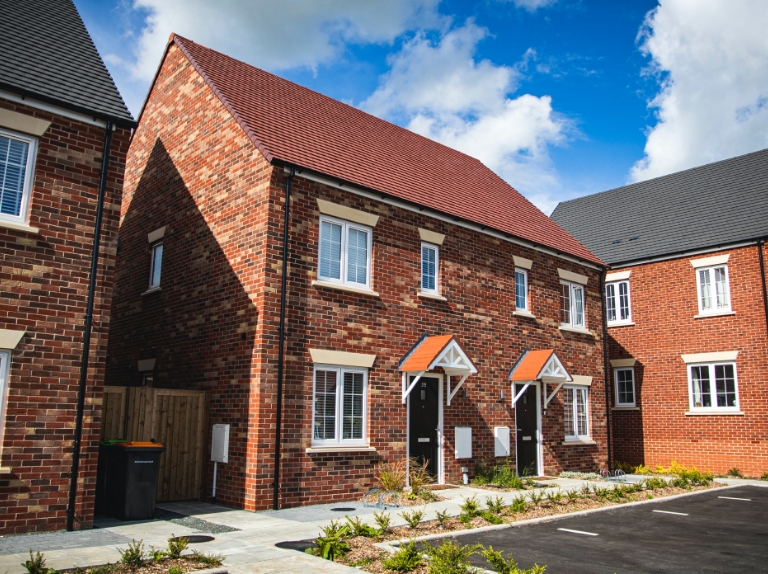 Looking for a new home?
We can help you find a newly developed property that ticks all your boxes. Whether you're a first-time buyer or a seasoned property investor, our expert agents will guide you through the process of purchasing a newly built property. Start your search for a new home today.
Reviews show our dedication
They are the most efficient agent with friendly and business like staff in all departments. We have dealt with them for over 13 years and they are our first port of call when we have a vacancy. Many, many thanks Chase Buchanan
Royston C, Landlord
Aug 23
How can we help?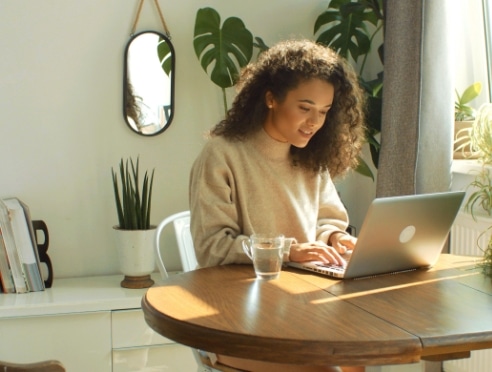 Tenants
Tenants
We are a team of experienced letting agents offering a wide range of rental properties available in South West London, Bath, Bristol and Plymouth.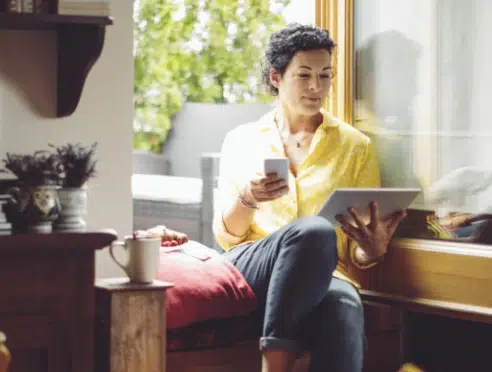 Sellers
Sellers
Selling your property involves a lot of consideration, and having an experienced estate agent by your side can make all the difference.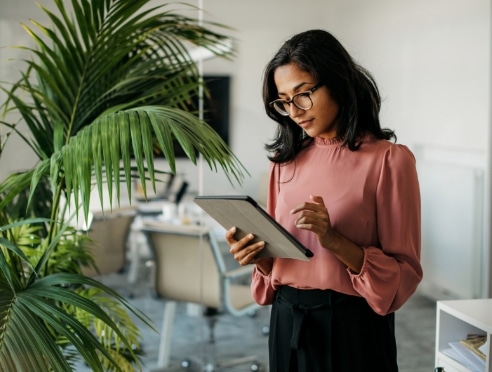 Landlords
Landlords
We are a team of expert letting agents renowned for delivering friendly, efficient and tailored landlord services to suit your needs.