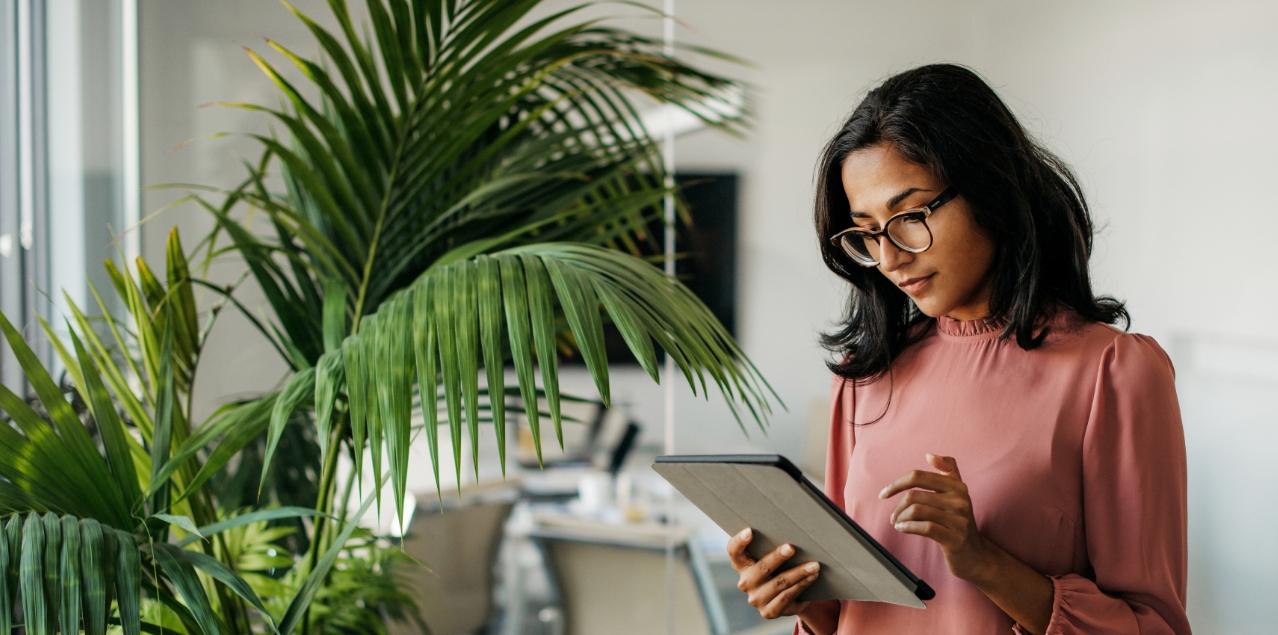 LANDLORDS
Professional letting agents for landlords
We are a team of expert letting agents renowned for delivering friendly, efficient and tailored landlord services to suit your needs.
Letting your property with Chase Buchanan
Whether you are a first-time landlord or an experienced property investor, we are here to help you maximise your investment returns while minimising your stress and effort.
Three reasons to let with us
A step-by-step guide to letting
Step 1
Instruct Let
Ready to let your property? Engage with a Chase Buchanan branch in your area to initiate the process. We'll start by giving you an accurate valuation of your property along with a contract that outlines the terms and conditions of our service. Sign it and provide your bank details, and we'll get your letting experience off to the best start.
Step 2
Search Let
It's time to find the right tenant for your property. Our team of letting agents will collaborate with you to explore various marketing options and present you with a carefully crafted listing, accompanied by high-quality photographs that capture your property's unique features. With your approval, we'll be ready to progress to the next stage.
Step 3
Secure Let
After finding a potential tenant, it's important to thoroughly review their application to ensure they are the right fit for your property. This process is quick and easy using the award-winning lettings platform Goodlord. Once the landlord has given the green light, the new tenant can move in, with the assurance that everything has been carefully vetted.
Do you know the value of your home?
We'll help you find out. Our free, no-obligation property valuations are reliable, realistic and never inflated. Start with a quick online estimate or book an expert valuation and we'll meet you at your property.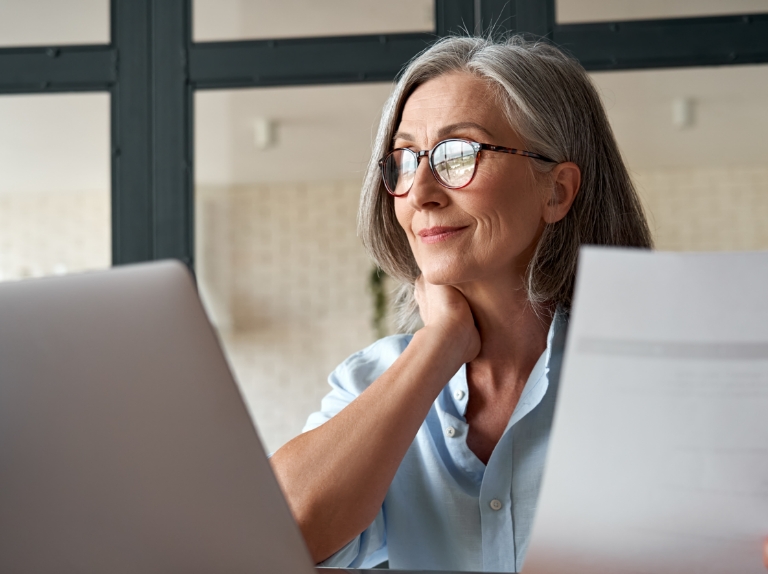 Tailored landlord solutions
Letting a property can be challenging, so it's crucial to have the right support and guidance from an experienced and trusted letting agent. At Chase Buchanan, we offer a range of letting services, tailored to meet the specific needs of each landlord and their property. Our expert letting agents work closely with you to ensure that your properties are well-managed, and that your tenants are happy with their rental experience.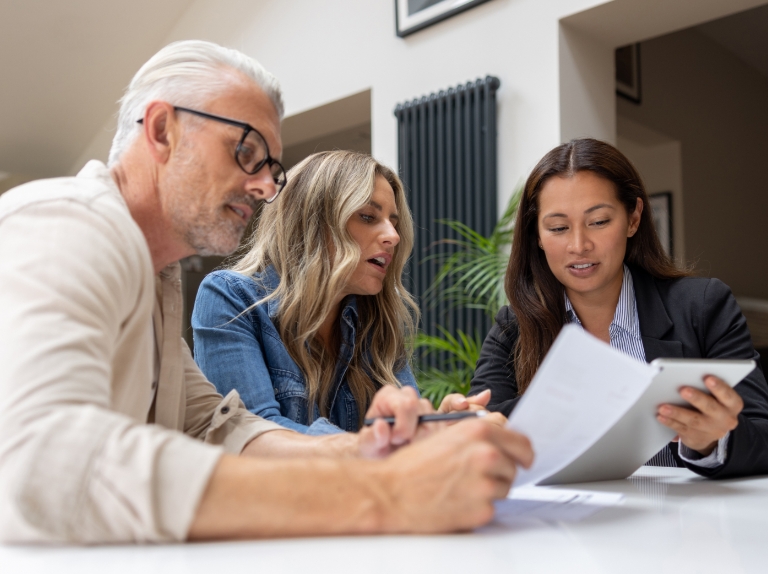 Find your preferred letting service
We understand that every landlord's needs are unique. That's why, whether you're in the bustling metropolitan region of South West London or the scenic countryside of South West England, we have a letting service tailored to suit your needs and surpass your standards:
South West London
Our offerings in South West London include the Premium Management package for 360 property management care, Fully Management for landlords who need an extra pair of hands and Rent Management, which takes care of the financial aspects of letting.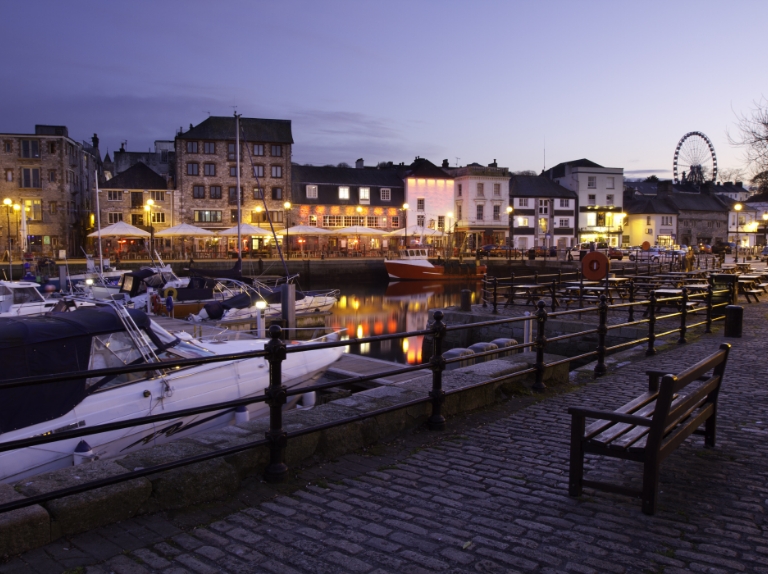 South West England
In South West England, we offer a Tenant Find package to help screening tenants and assist with the move-in process, Fully Management for landlords who need additional support with property management and Rent Management to handle the financial side of things.
Unlock the secrets of successful letting
If you're considering becoming a landlord, it's crucial that you understand the ins and outs of letting your property. Our free Guide to Letting encompasses all the crucial information you need to succeed in the world of property lettings.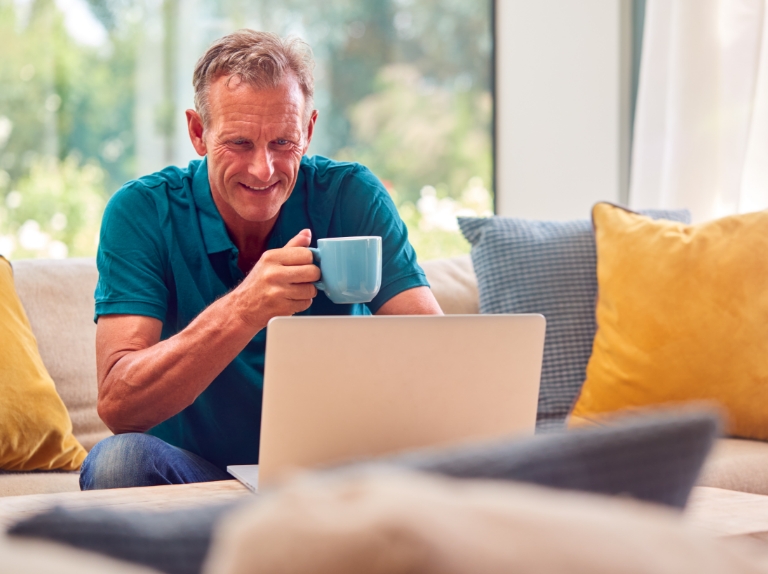 Need help managing your rental property?
Are you a landlord feeling overwhelmed with the demands of managing your rental property? We offer comprehensive Residential Concierge services that take care of all the details for you. Our team of experts can handle everything from tenant screening and rent collection to property maintenance and repairs, ensuring compliance with ARLA regulations throughout.
Clients love our services
They are the most efficient agent with friendly and business like staff in all departments. We have dealt with them for over 13 years and they are our first port of call when we have a vacancy. Many, many thanks Chase Buchanan
Royston C, Landlord
Aug 23