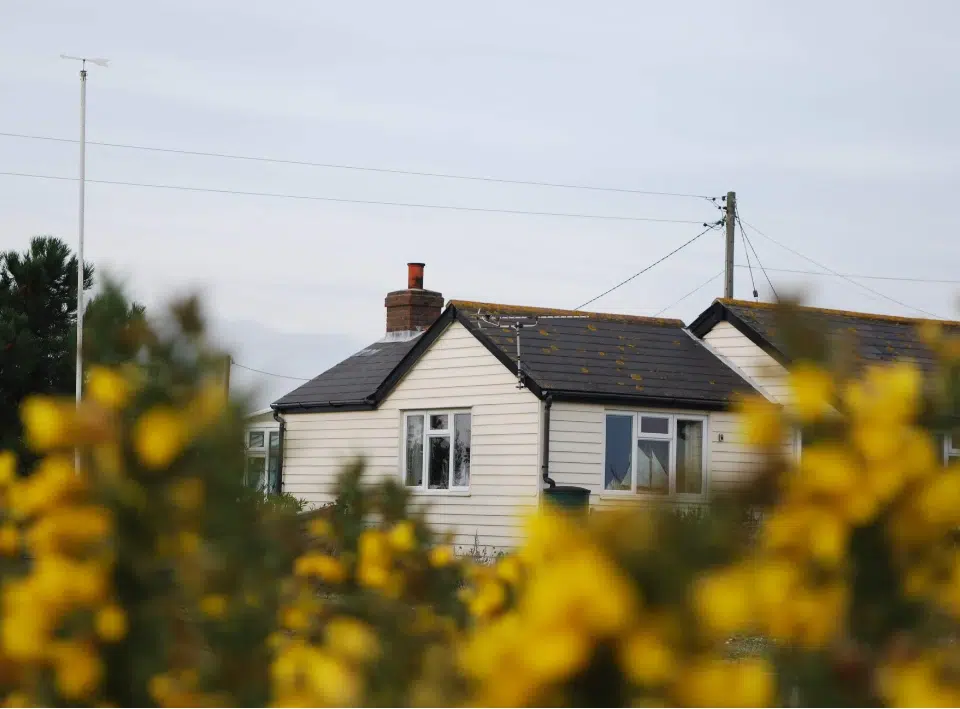 Let us take care of your rental property
Our goal is to make life easier for busy landlords like you, ensuring that your property is always in top condition and your tenants are happy.
Our unique residential concierge service
Our residential concierge team is here to simplify the lives of both landlords and tenants. Serving as the backbone of our lettings department, they are the unsung heroes who work tirelessly to ensure client satisfaction for all parties involved.

One key feature that sets Chase Buchanan apart from others is our commitment to building lasting relationships. We understand that every landlord is unique, and our residential concierge team takes the time to understand your individual needs. This allows us to offer a personalised service that is often missing from larger property management companies.

To provide the highest level of service, we assign a dedicated residential concierge to each property. This ensures that each landlord and tenant receives individualised care throughout the tenancy.

Last but not least, we operate with a strict adherence to ARLA regulations, and we guarantee that all rent and deposits are fully protected. As a valued client of Chase Buchanan, you can rest assured that your investments are in safe hands.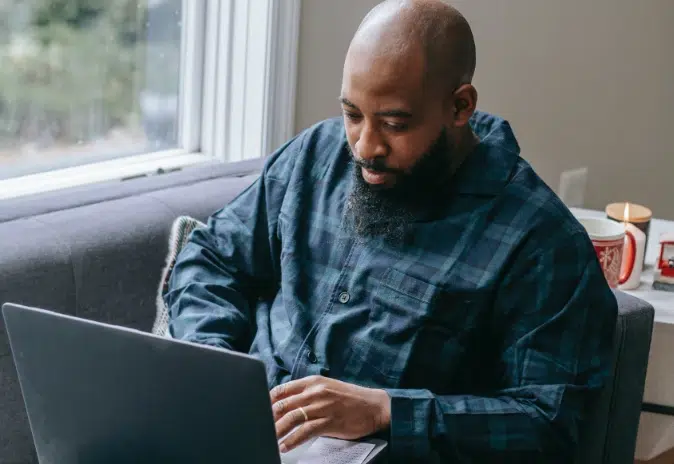 Experience hassle-free letting
Ready to let your property? Our expert team is committed to making your life as a landlord easier, so you can enjoy a stress-free letting experience. Get in touch today to learn more about how we can help you save time and effort while ensuring your rental property and your tenant are well taken care of.
A reflection of our commitment to you
They are the most efficient agent with friendly and business like staff in all departments. We have dealt with them for over 13 years and they are our first port of call when we have a vacancy. Many, many thanks Chase Buchanan
Royston C, Landlord
Aug 23