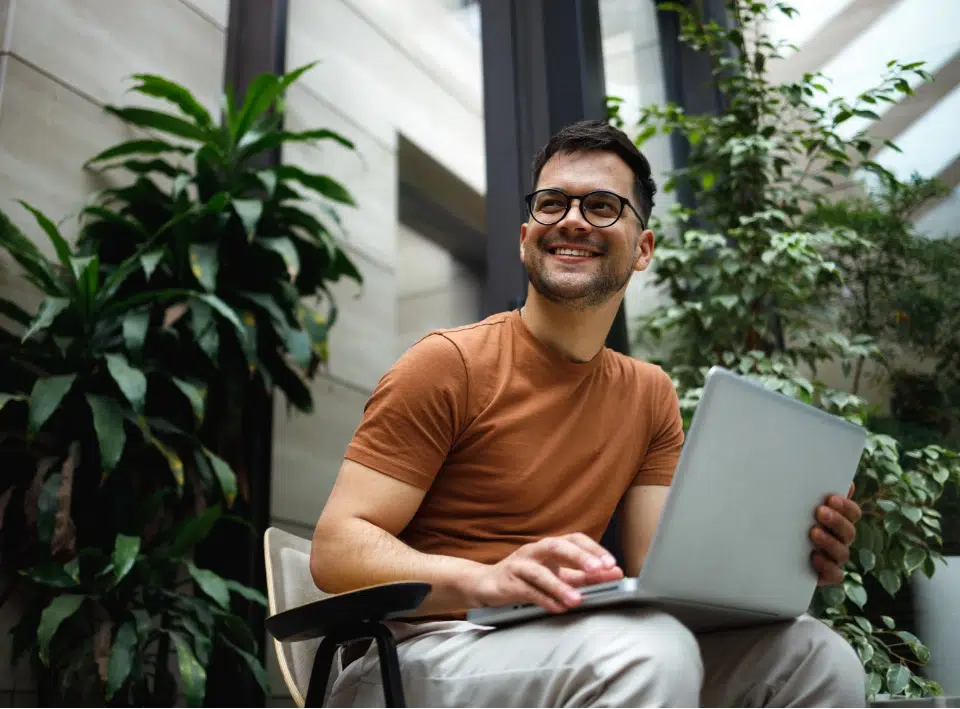 Relocate with confidence
Our bespoke service caters to corporate employees and private individuals relocating to the area, from near or far across the UK.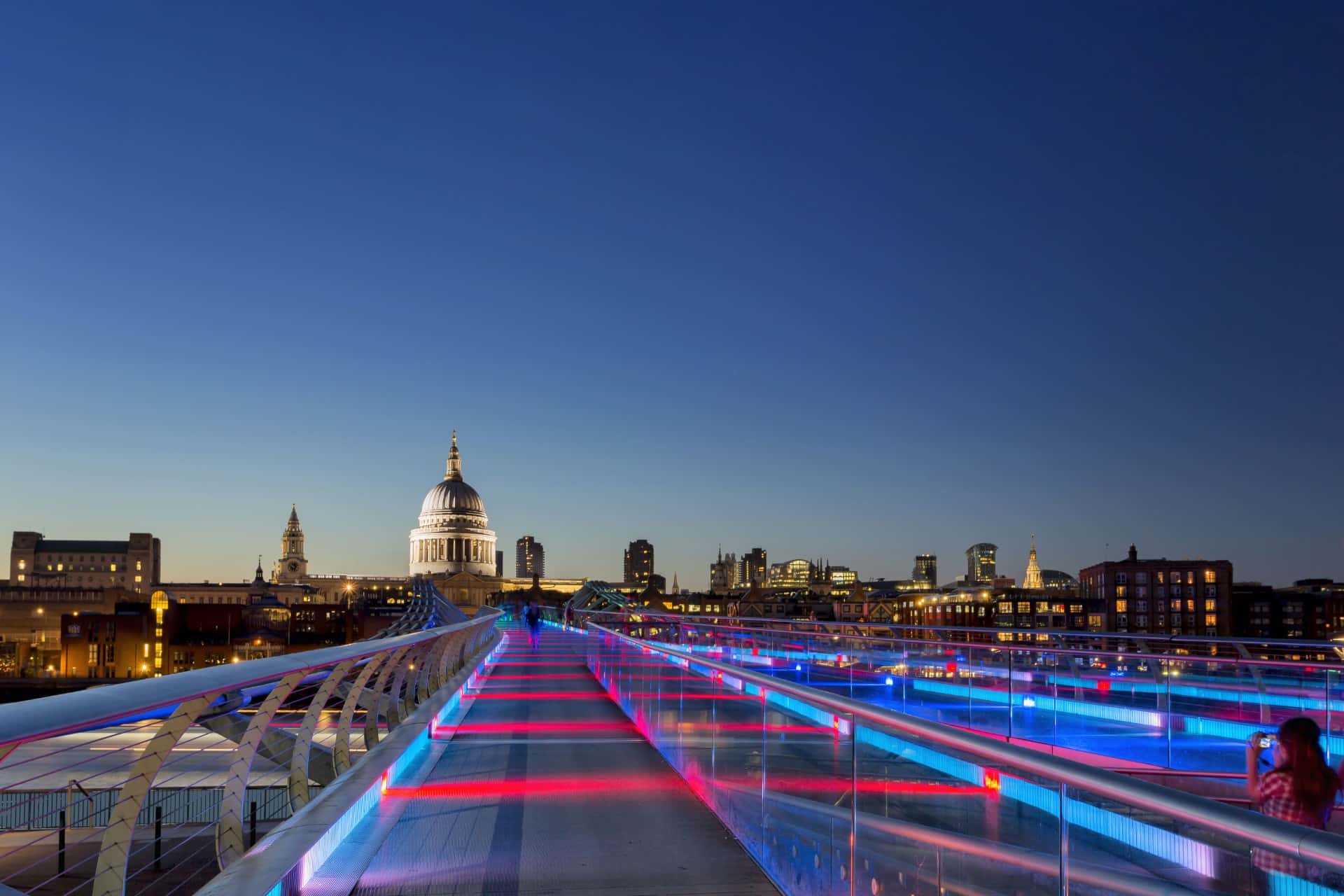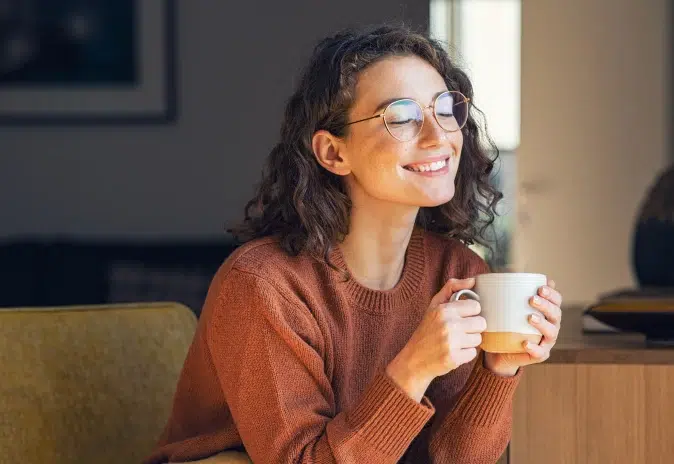 Minimise disruption. Maximum efficiency.
Our top priority is to make the transition as smooth and stress-free as possible for every client. With the goal of helping each individual familiarise themselves with their new surroundings and settle in quickly, thus allowing them to look forward to the exciting new chapter ahead.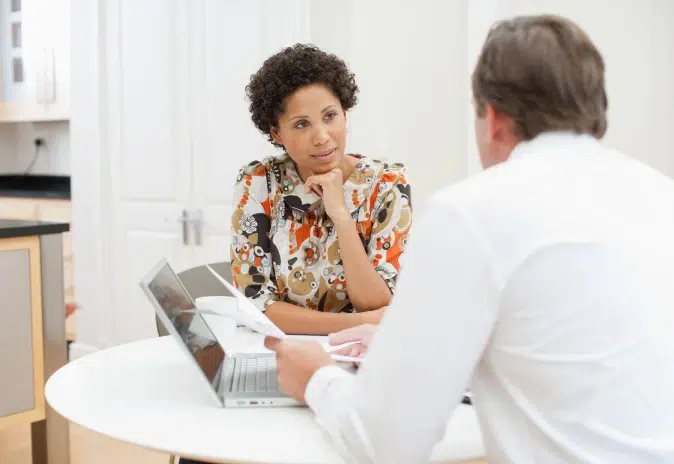 Dedicated Relocation Account Manager
To achieve this, we provide a dedicated Relocation Account Manager to work closely with you. This ensures that we understand your specific requirements and can provide personalised assistance. We'll take the time to assess your budget, preferences and needs, to help find the perfect property for you.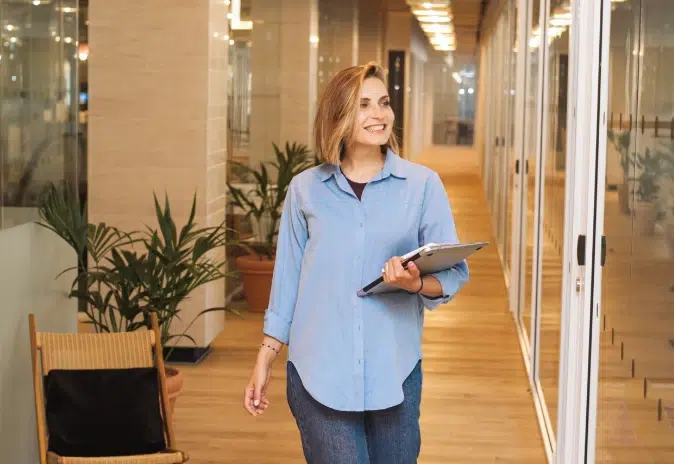 Planning an office relocation?
Let us help you make your corporate relocation a smooth and seamless transition. With our expertise and experience, you can trust us to provide top-quality service and support throughout the entire process, helping you save time and reduce the risk of costly disruptions to your operations and your employees.
Why everyone loves Chase Buchanan
They are the most efficient agent with friendly and business like staff in all departments. We have dealt with them for over 13 years and they are our first port of call when we have a vacancy. Many, many thanks Chase Buchanan
Royston C, Landlord
Aug 23