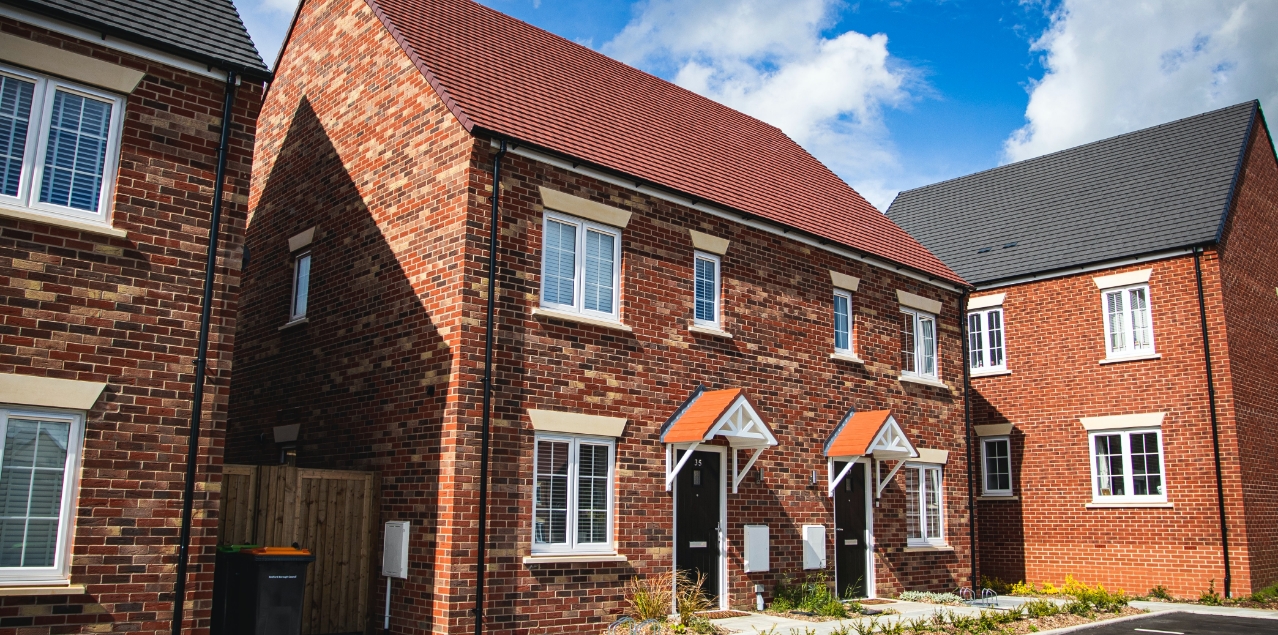 Trust us to find you a new home
As the leading estate agent selling newly built homes, we understand the unique needs of homebuyers looking for a newly constructed property.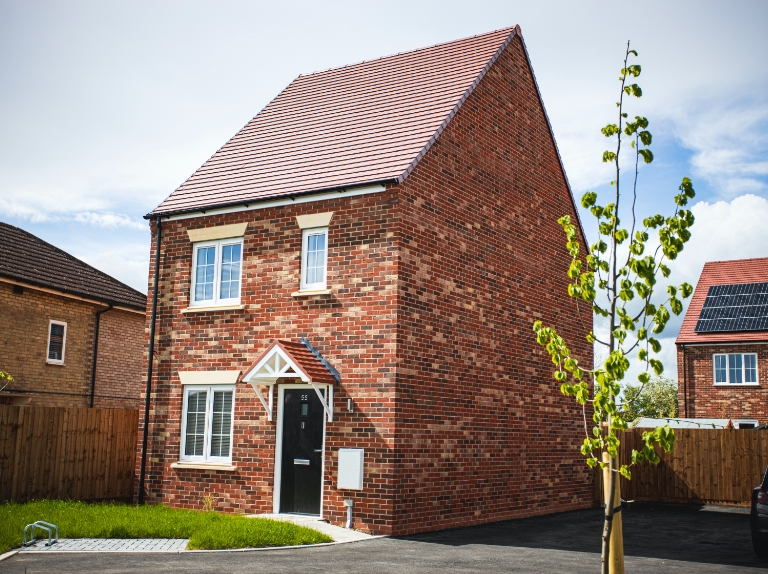 Looking for a new home? Good choice.
Buying a new home offers several benefits such as energy efficiency, modern amenities and a warranty for any defects. New homes are built to the latest standards, delivering on both comfort and convenience. In most cases, there is no need for renovation or remodelling, which can save you a lot of energy, time and money. Overall, buying a new home provides you with the assurance that your new happy place is up-to-date and will stand the test of time.

However, the process of buying a new home requires careful planning, research, and negotiation. One way to make the process smoother is to work with an estate agent with experience in the new homes sector, like Chase Buchanan.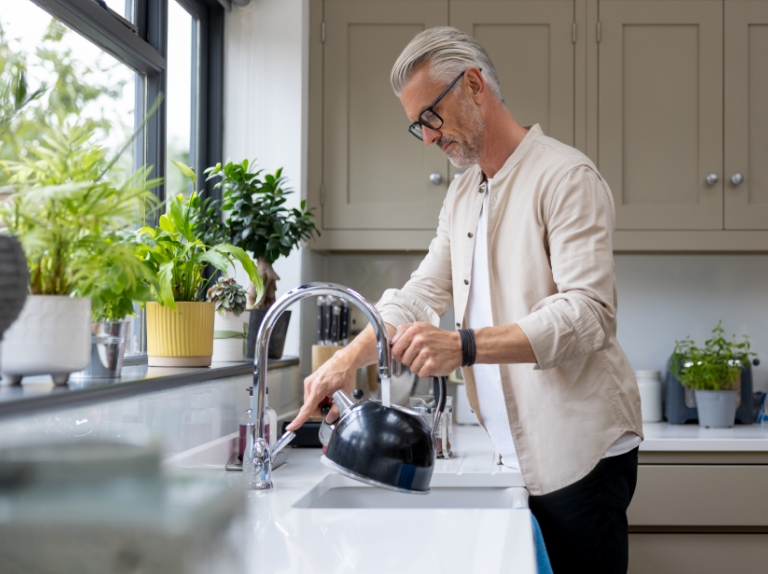 Discover new build properties with Chase Buchanan
We act for many of the leading developers, along with smaller, bespoke builders, and have access to the most up-to-date information on newly built properties in London, Bristol, Bath, Plymouth and beyond. Our knowledge of the local market, combined with our experience in the property industry, allows us to provide you with valuable insights and guidance throughout the buying process.
Our team of professional estate agents is dedicated to helping you find the perfect place. We take the time to understand your specific needs and preferences, and work tirelessly to match you with a property that meets your criteria. Whether you are a first-time homebuyer, looking to upgrade your current living situation or simply interested in investing in a new property, we are here to help.

So, if you are looking for a newly built home in London, Bristol, Bath or Plymouth, you have come to the right place. Contact us today to learn more about our services and how we can help you find your brand-new, dream home.
Happy clients. Happy homes.
They are the most efficient agent with friendly and business like staff in all departments. We have dealt with them for over 13 years and they are our first port of call when we have a vacancy. Many, many thanks Chase Buchanan
Royston C, Landlord
Aug 23