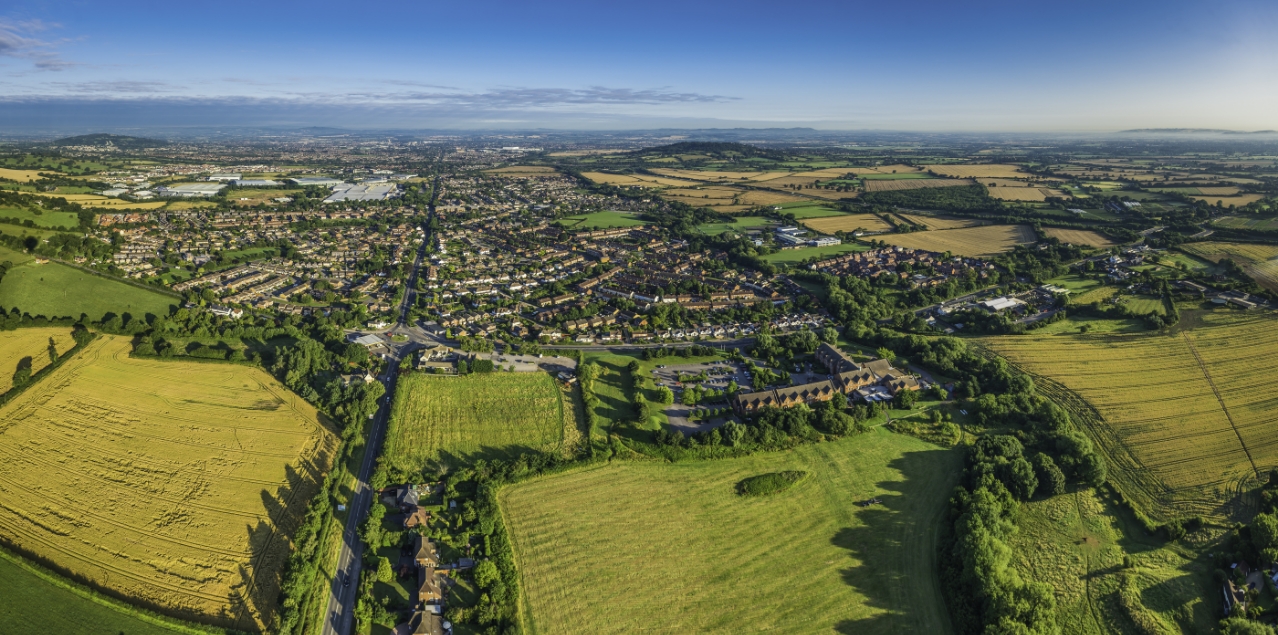 Selling your land made easy
We offer a comprehensive service that covers all aspects of the sale, from the initial assessment to finding a buyer and completing the transaction.
Why choose us to sell your land
Outstanding experience and management
Our proven process for selling your land
Step 1
Free land assessment
The first step in helping you sell your land is a free land assessment. We understand that not every piece of land is suitable for development, so we need to accurately assess your land. We will find out the current use of your land, where it is located and the surrounding areas, and any potential issues with its location. If your land isn't suitable for development, we can suggest alternative routes of sale.
Step 2
Establishing your needs
We need to determine our clients' goals before making any decisions. Some essential questions we ask include:  What is your preferred transaction completion time frame? Do you have a target figure in mind that you need to achieve? Do you have employees on the site, and do you require discretion? If you're not in a hurry to sell, a subject-to-planning deal could be the best option. We can guide you through several approaches based on your priorities.
Step 3
Reporting back
After conducting a thorough review of your land during the first two stages, we will work with you to determine the best course of action. Our team will provide our professional opinion on the next steps and discuss them with you to ensure we proceed in the direction that aligns with your goals. Together, we will decide on the next steps and take your instructions on what you would like to do next.
Trust us to sell your land
Our land sales service is tailored to help landowners get the best value for their property. We utilise our extensive network of buyers to connect you with potential purchasers, while providing expert advice and support throughout the process to ensure a smooth process. Together, we will turn your land into a profitable asset.
Happy clients. Happy homes.
They are the most efficient agent with friendly and business like staff in all departments. We have dealt with them for over 13 years and they are our first port of call when we have a vacancy. Many, many thanks Chase Buchanan
Royston C, Landlord
Aug 23