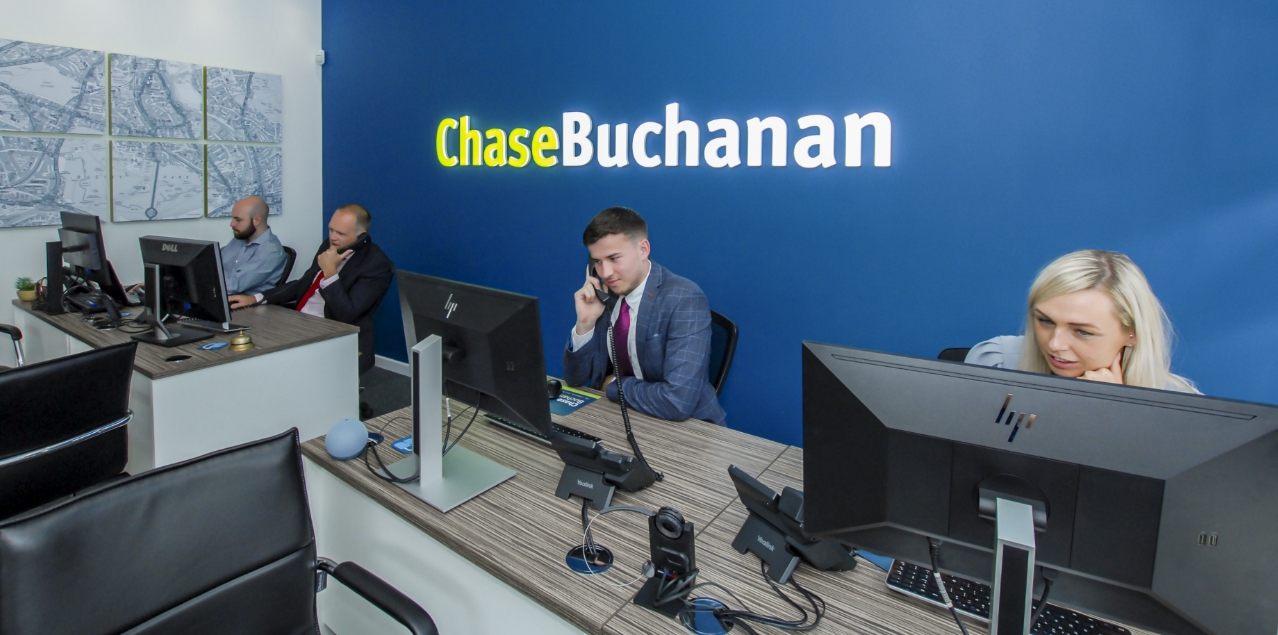 Looking to join the team?
We're always on the look out for new talent to join our team and would welcome your application.
Our approach to recruitment
We take recruitment very seriously; with senior management undertaking initial interviews and remaining involved with staff development and progression throughout their Chase Buchanan career. We are immensely proud of the quality of our team and we are fortunate to have some of the best people in the industry working alongside us.

Our passion for developing our own people, coupled with an extensive training programme, ensures everyone has the opportunity to develop and grow within the company. Staff are friendly, approachable, confident, highly-motivated to provide excellent customer service and dedicated to achieving results. Honesty, integrity, a commitment to do their best and take pride in everything they do are typical qualities of a Chase Buchanan employee.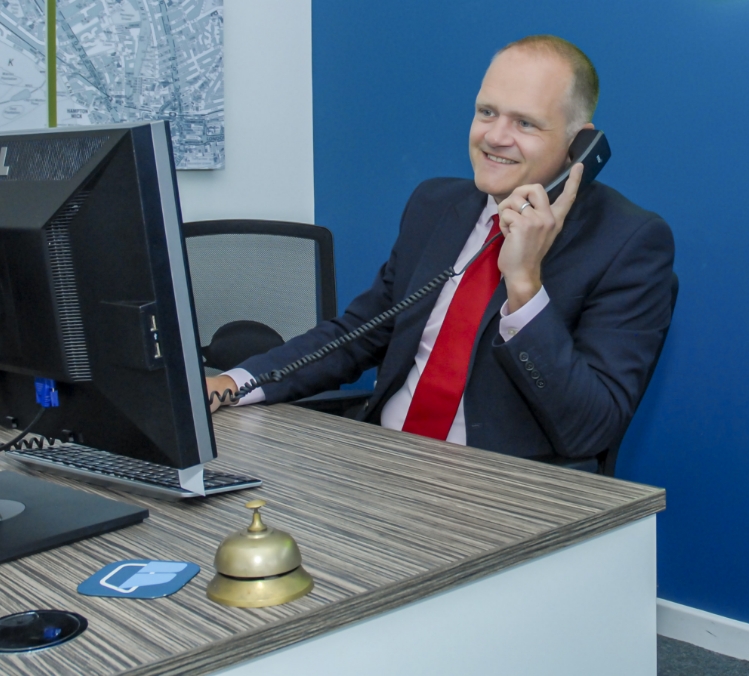 Building careers that last
We are individual entrepreneurs who work effectively within a team and in partnership to achieve successful outcomes. Just as we work tirelessly to ensure our customers find a home they'll be happy in for many years to come, we're committed to ensuring the people working for us find a fulfilling, long-term career. Many people within Chase Buchanan have been with us for over 10 years!

In an industry renowned for high staff turnover, we are proud of our strong level of staff retention. We look for people who desire a career and not just a job.
Happy clients. Happy homes.
They are the most efficient agent with friendly and business like staff in all departments. We have dealt with them for over 13 years and they are our first port of call when we have a vacancy. Many, many thanks Chase Buchanan
Royston C, Landlord
Aug 23