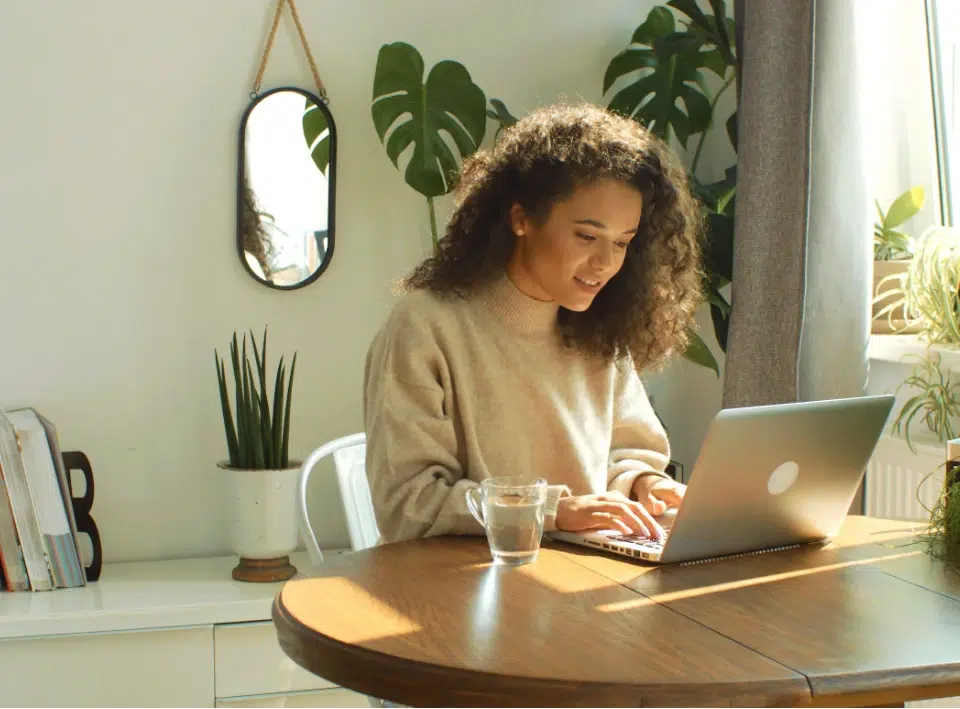 Find houses and flats to rent in South West London, Bath, Bristol or Plymouth
We are a team of experienced letting agents offering a wide range of rental properties available in South West London, Bath, Bristol and Plymouth.
Rent with Chase Buchanan
From cosy houses to spacious flats, there is something for everyone in our comprehensive list of rental properties, so take a look, book a viewing and let us help you find the perfect place to call home.
Why you should rent with us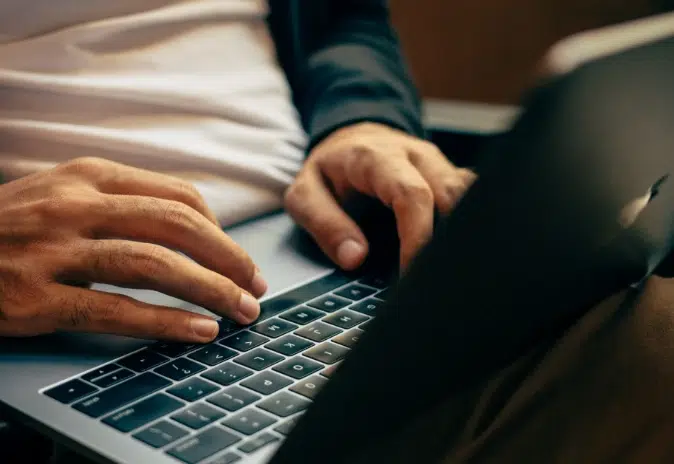 Understanding your tenant fees
As a tenant, the last thing you need is any unexpected charges. That will never happen when you rent with Chase Buchanan, as we pride ourselves on being completely transparent. Here are some helpful resources to give you all the information you need about the fees and costs associated with renting a property.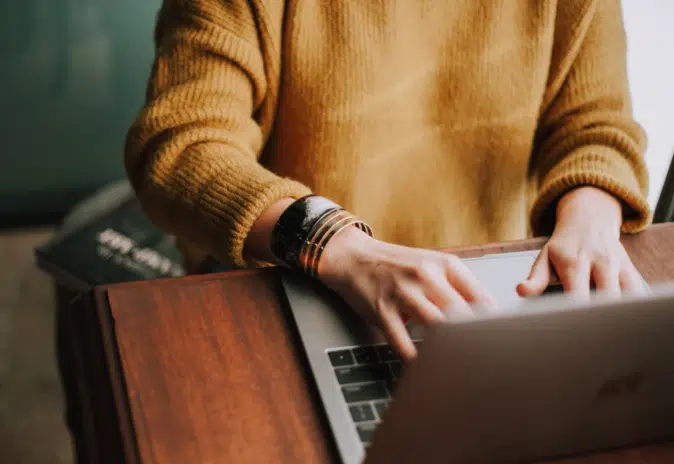 Free tenant resources for you
Do you know your rights and responsibilities as a tenant? Here are helpful resources from Propertymark that cover everything from tenant agreements to repair requests. And the best part? You can download a free copy today without entering your email address.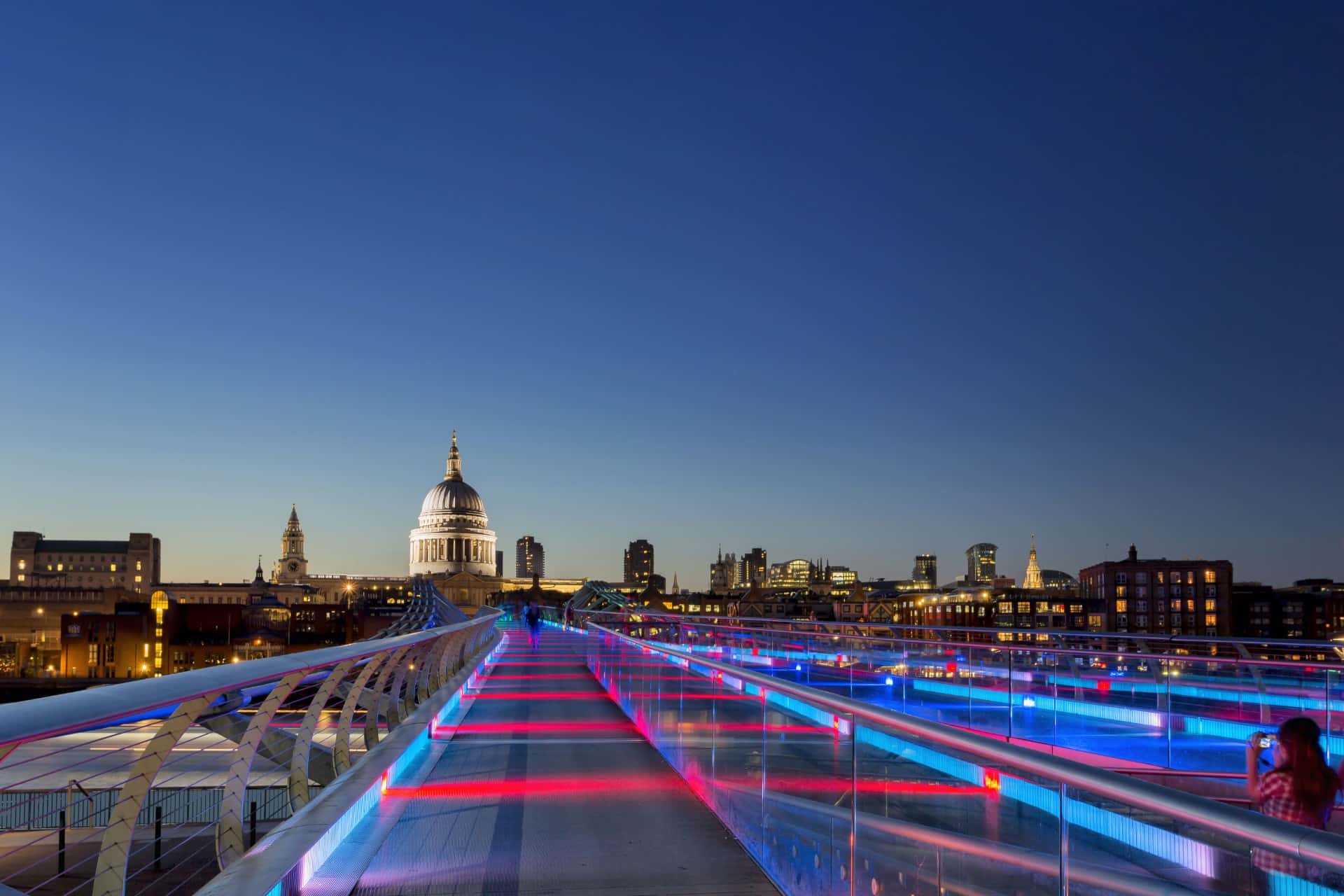 Get rental property price advice
Want to know how much you should pay for your next rental property? Our property experts can provide insights to help you make informed decisions about your next rental. We'll take into account location, property size, and amenities to provide a fair and accurate price range.
Reviews show our dedication
They are the most efficient agent with friendly and business like staff in all departments. We have dealt with them for over 13 years and they are our first port of call when we have a vacancy. Many, many thanks Chase Buchanan
Royston C, Landlord
Aug 23