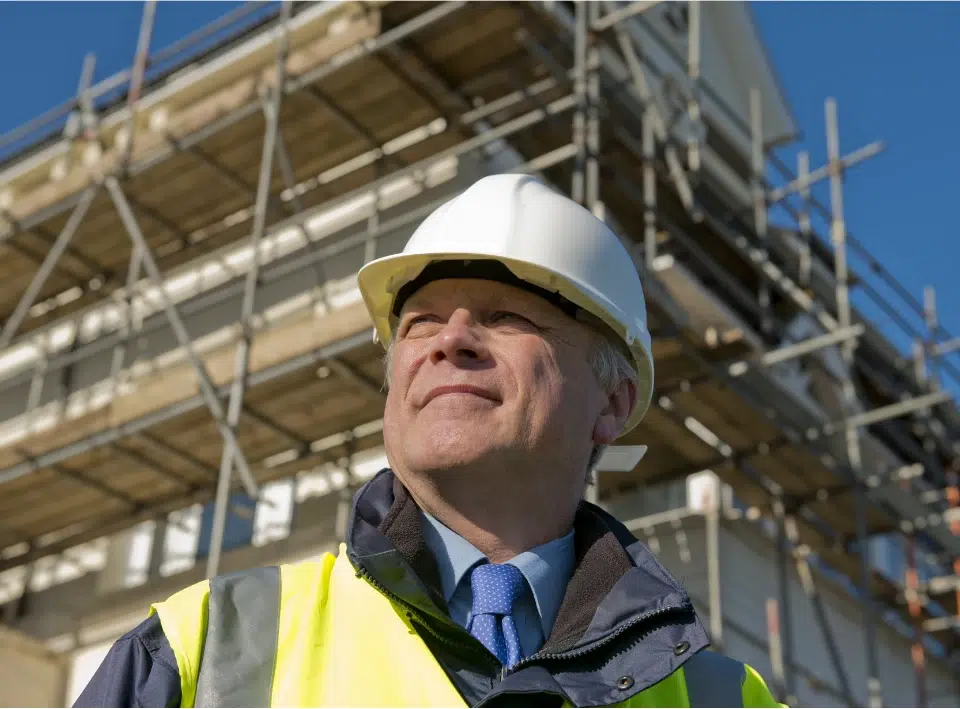 Your partner in property development
We specialise in providing comprehensive assistance to property developers, with the aim of streamlining the property development process, offering a deep understanding of the market and expert guidance every step of the way.
Build better with our expert services
Disposal, acquisition and joint ventures
Get expert support for property developers
Trust us to make your vision a reality. Our team of property development experts has the knowledge and experience to ensure that your project is completed to the highest standards, from sourcing land to securing planning permission, from managing the construction process to selling or leasing your properties.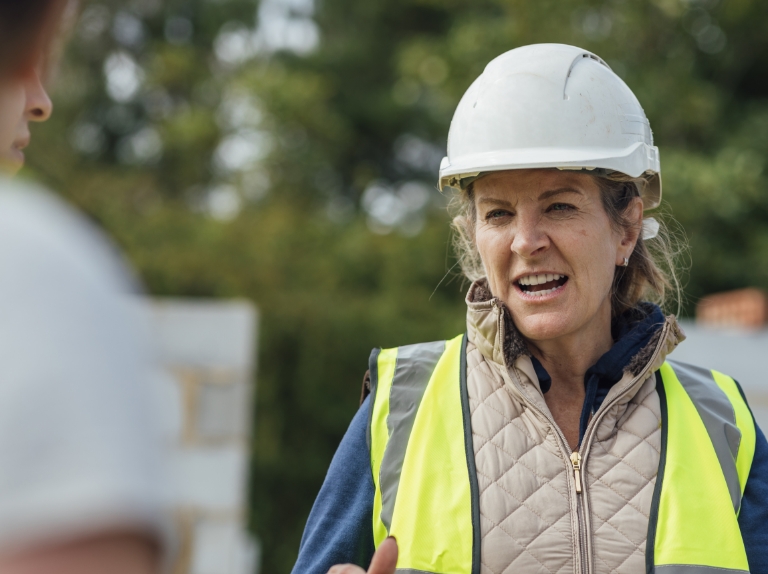 Learn more about our services
If you have any questions about our services or how we can assist you in achieving your goals, please don't hesitate to contact us today. Our team of experts is here to answer any questions you may have and to provide you with the guidance and support you need to succeed.
Happy clients. Happy homes.
They are the most efficient agent with friendly and business like staff in all departments. We have dealt with them for over 13 years and they are our first port of call when we have a vacancy. Many, many thanks Chase Buchanan
Royston C, Landlord
Aug 23