Discover the best of Hampton Hill
Welcome to the warm and welcoming community of Hampton Hill, a charming enclave nestled within the sprawling cityscape of Greater London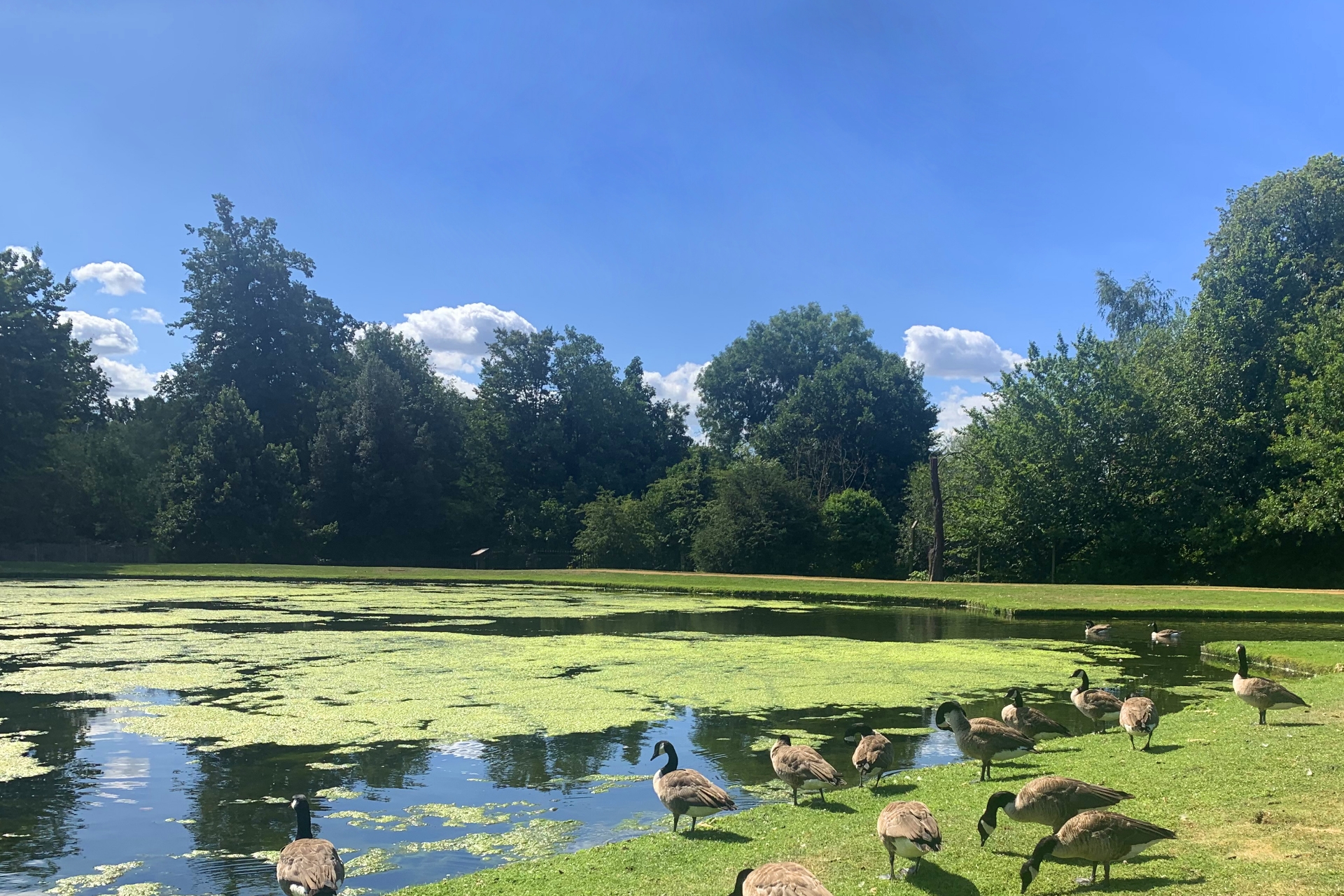 Your expert estate agent and letting agent in Hampton Hill
Our crew of seasoned estate and letting agents is embedded in the heart of Hampton Hill, staying attuned to the rhythm and pulse of this vibrant locale. Sellers and landlords can count on us to aid them in driving maximum value for their properties. We're committed to paving a seamless path for all those searching for a place—be it houses, flats or apartments—to purchase or rent in this enchanting area. Our dedication and expertise aim to transform the complexities of buying and renting into a smooth-sailing journey.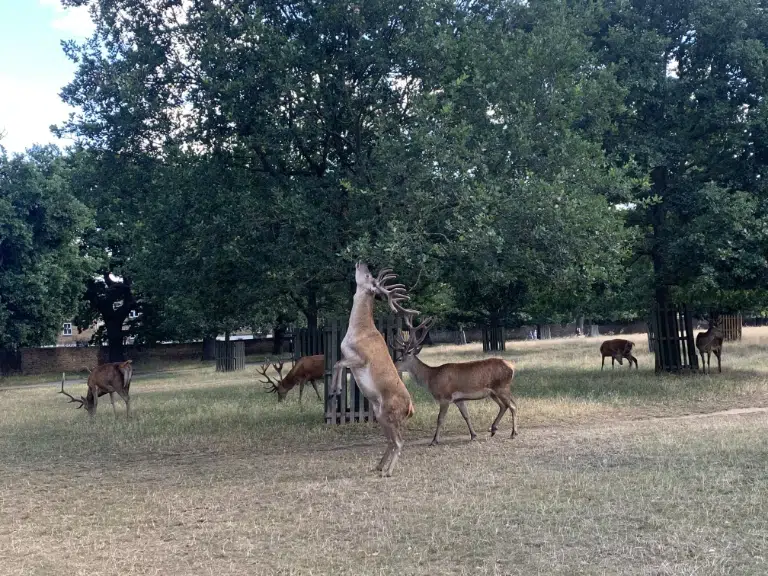 Welcome to our Area Guide to Living in Hampton Hill
Welcome to the warm and welcoming community of Hampton Hill, a charming enclave nestled within the sprawling cityscape of Greater London. This guide gives you a glimpse into Hampton Hill's attractive local amenities, invigorating leisure activities, excellent education facilities, and practical transport links. Whether you're visiting or considering a more permanent move, Hampton Hill promises a lifestyle of comfort and convenience.
Why we're the perfect agents for you
Want to find out more about our services?
Client satisfaction is our priority
They are the most efficient agent with friendly and business like staff in all departments. We have dealt with them for over 13 years and they are our first port of call when we have a vacancy. Many, many thanks Chase Buchanan
Royston C, Landlord
Aug 23