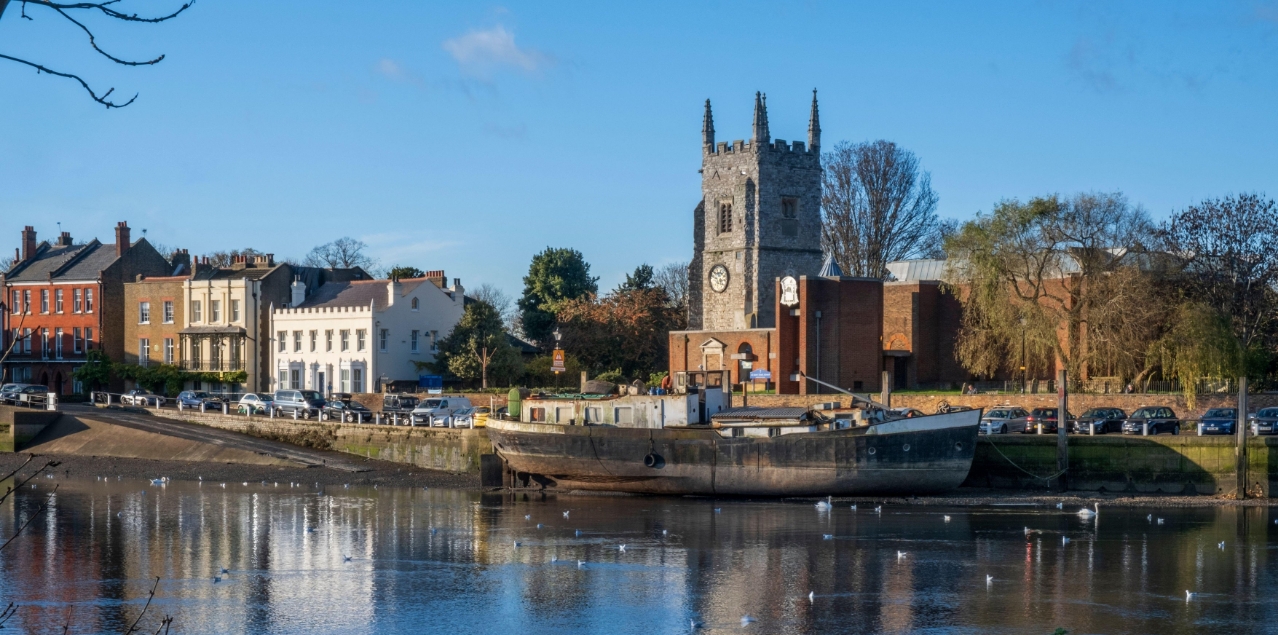 CHASE BUCHANAN BRANCH
Estate and letting agent in Isleworth
Sales: 020 8758 1755
Lettings: 020 8758 1755
isleworth@chasebuchanan.co.uk
7 Odeon Parade, 480 London Road, TW7 4DE
We do things differently
At Chase Buchanan, we pride ourselves on being the leading estate agents in Isleworth. With decades of experience, local knowledge and a passion for helping our clients achieve their property goals, we offer an unparalleled level of service. Whether you're looking to buy, sell, let or rent property in Isleworth, our team of property experts is here to guide you every step of the way.
How can we help?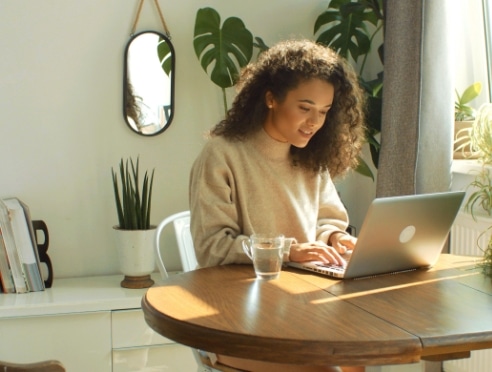 Tenants
Tenants
We are a team of experienced letting agents offering a wide range of rental properties available in South West London, Bath, Bristol and Plymouth.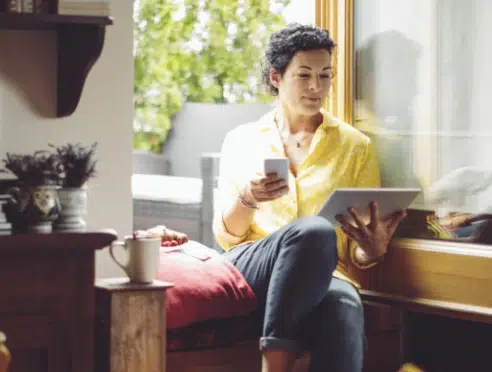 Sellers
Sellers
Selling your property involves a lot of consideration, and having an experienced estate agent by your side can make all the difference.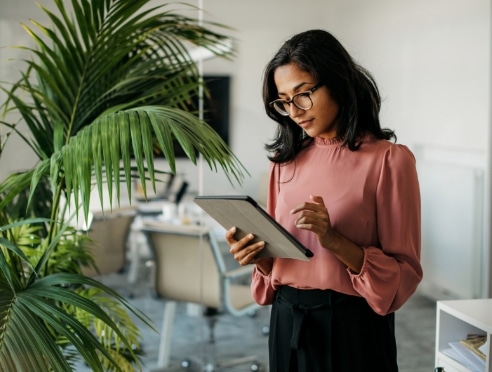 Landlords
Landlords
We are a team of expert letting agents renowned for delivering friendly, efficient and tailored landlord services to suit your needs.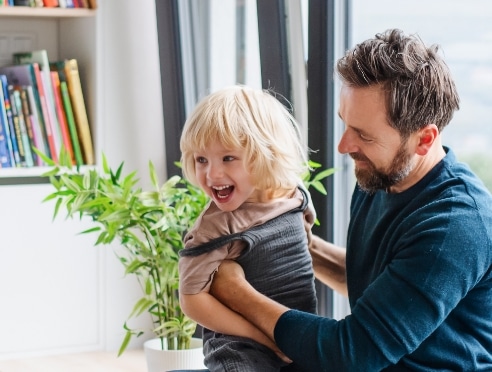 Buyers
Buyers
At Chase Buchanan, whether you're a first-time buyer or already on the property ladder, our experts can help.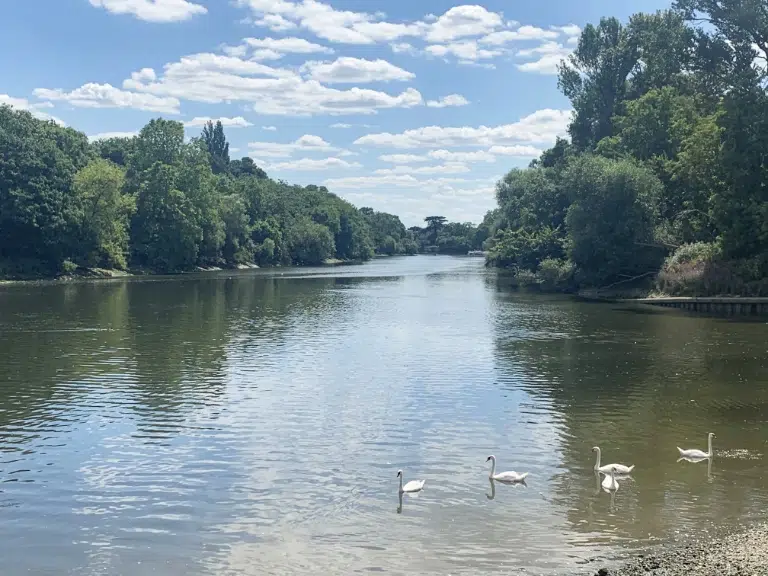 Get to know Isleworth
Isleworth is not just where we work, it's where we call home. We are proud and privileged to serve such a vibrant and dynamic community. The local property market here is strong, with a diverse range of properties available to suit any lifestyle and budget.

From the beautiful period houses along Isleworth's tree-lined streets to the modern developments offering contemporary living, Isleworth has a lot to offer. The town is known for its rich history and charming character, with landmarks such as Syon Park and the historic Osterley House adding to its allure.

Located in Greater London, Isleworth combines a peaceful residential atmosphere with excellent connectivity to the city. With its riverside location along the River Thames and its proximity to picturesque parks like Richmond Park, residents of Isleworth enjoy a tranquil setting amidst the bustling capital.

So, whether you're considering buying, selling, letting, or renting a property in Isleworth, use the map to explore everything this wonderful town has to offer. Discover the local amenities, explore the nearby green spaces, and immerse yourself in the rich heritage of Isleworth. With its blend of history, natural beauty, and convenient location, Isleworth is a truly special place to call home.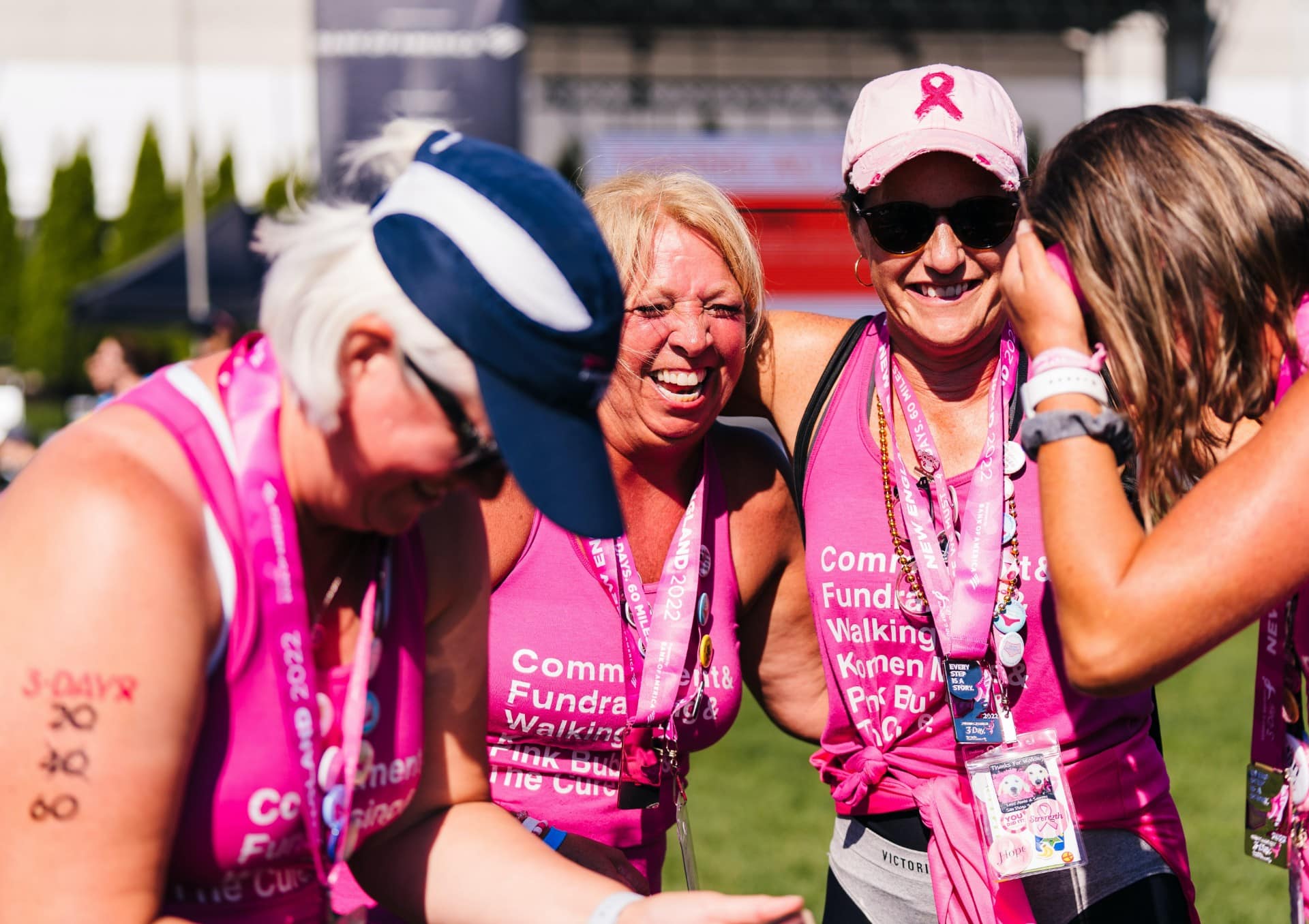 Our community in Isleworth
We take great pride in our strong community involvement, sponsoring and participating in various local events. It brings us joy to support schools, sports teams, charities and other local groups, empowering them to achieve their goals, whether it's raising funds or providing necessary assistance.

We are actively engaged with our chosen charity of the year, the Motor Neurone Disease Association. With the mission to enhance care and support for individuals with MND, as well as their families and caregivers, the MND Association plays a crucial role in funding and promoting research.

They are dedicated to advancing our understanding and treatment of MND while striving towards finding a cure. Through advocacy and awareness campaigns, they ensure that the needs of those affected by MND and their caregivers are recognised and addressed by society as a whole.
Sales coming from our database
Sales coming from our database
Sales coming from our database
Ready to sell in Isleworth?
Find out how much your property is worth with our professional property valuation service. Our team of experts will analyse your property and provide you with an accurate rental valuation and expected rental yields.
Our fees
We like to be completely transparent about our fees. Click the buttons below to download the latest copy of our fees.
Client satisfaction is our priority
They are the most efficient agent with friendly and business like staff in all departments. We have dealt with them for over 13 years and they are our first port of call when we have a vacancy. Many, many thanks Chase Buchanan
Royston C, Landlord
Aug 23