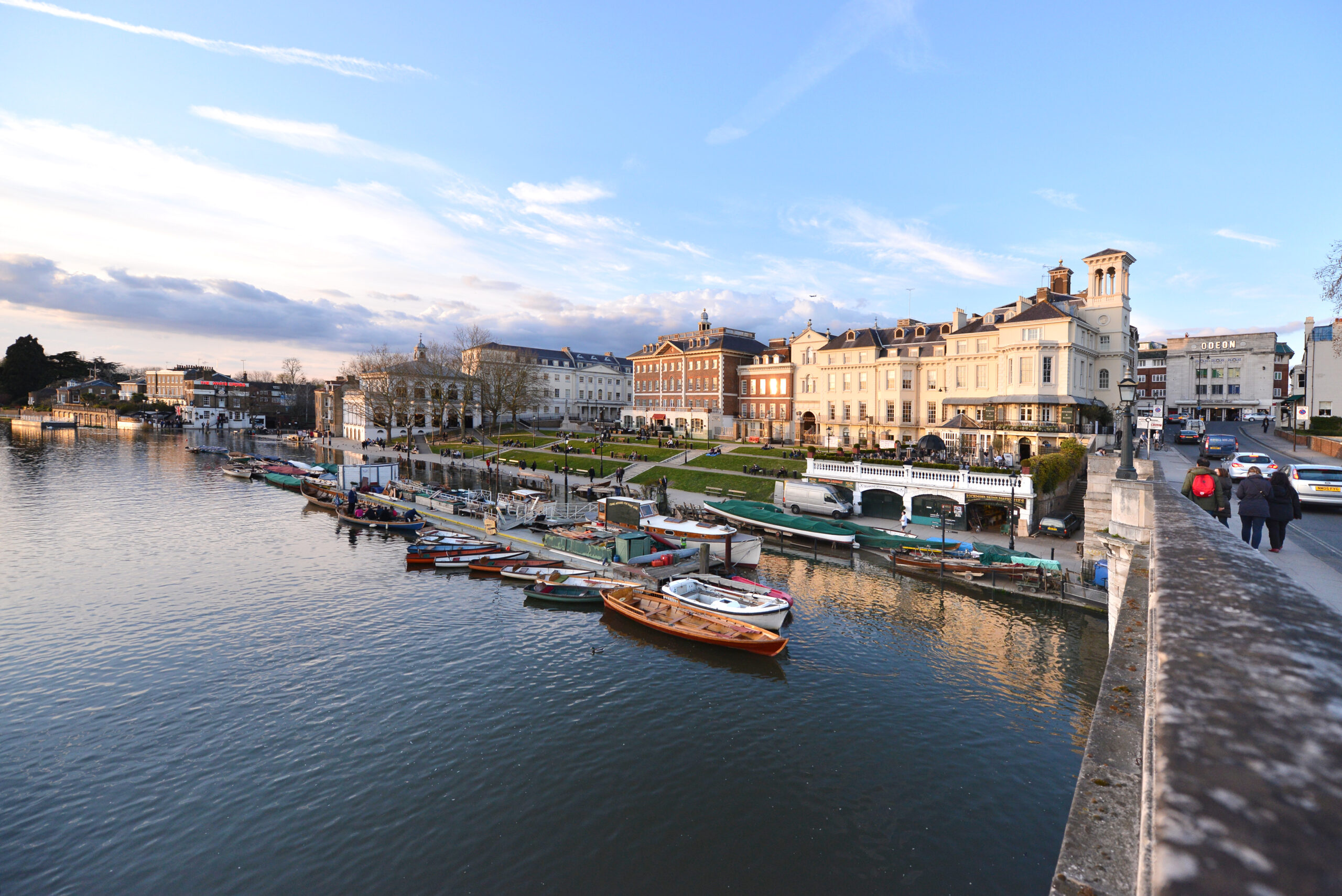 CHASE BUCHANAN BRANCH
Residential Concierge

020 8941 8353
concierge@chasebuchanan.co.uk
Wellington House, 209-217 High Street, Hampton Hill, TW12 1NP

The Leading estate & letting agents in London and South West
At Chase Buchanan, we pride ourselves on being one of the leading estate agents in Bristol. With decades of experience, local knowledge and a passion for helping our clients achieve their property goals, we offer an unparalleled level of service. Whether you're looking to buy, sell, let or rent property in Bristol, our team of property experts is here to guide you every step of the way.
How can we help?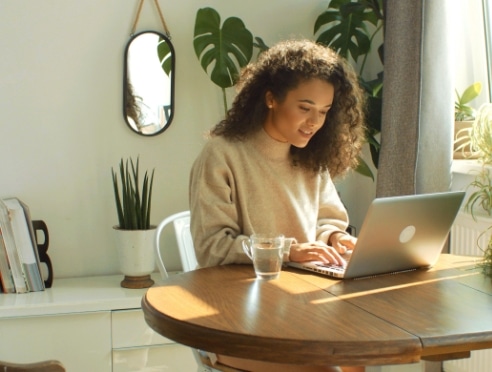 Tenants
Tenants
We are a team of experienced letting agents offering a wide range of rental properties available in South West London, Bath, Bristol and Plymouth.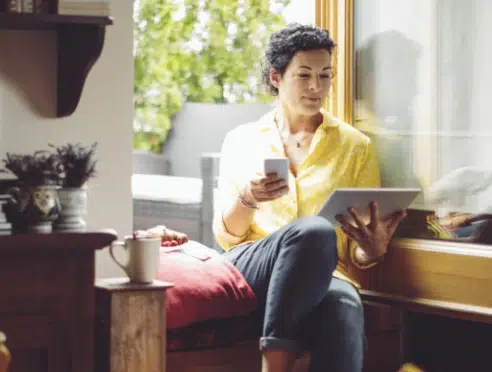 Sellers
Sellers
Selling your property involves a lot of consideration, and having an experienced estate agent by your side can make all the difference.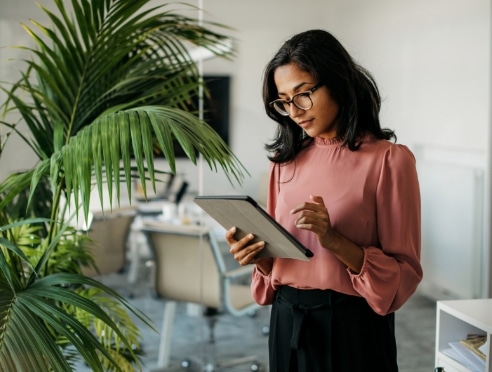 Landlords
Landlords
We are a team of expert letting agents renowned for delivering friendly, efficient and tailored landlord services to suit your needs.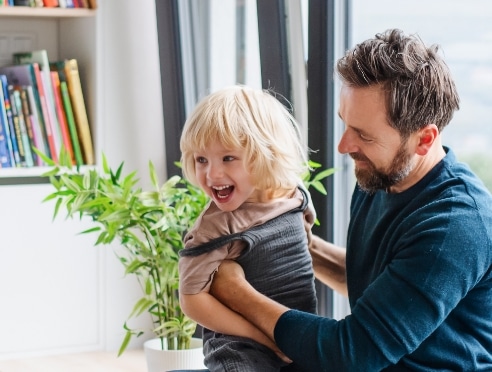 Buyers
Buyers
At Chase Buchanan, whether you're a first-time buyer or already on the property ladder, our experts can help.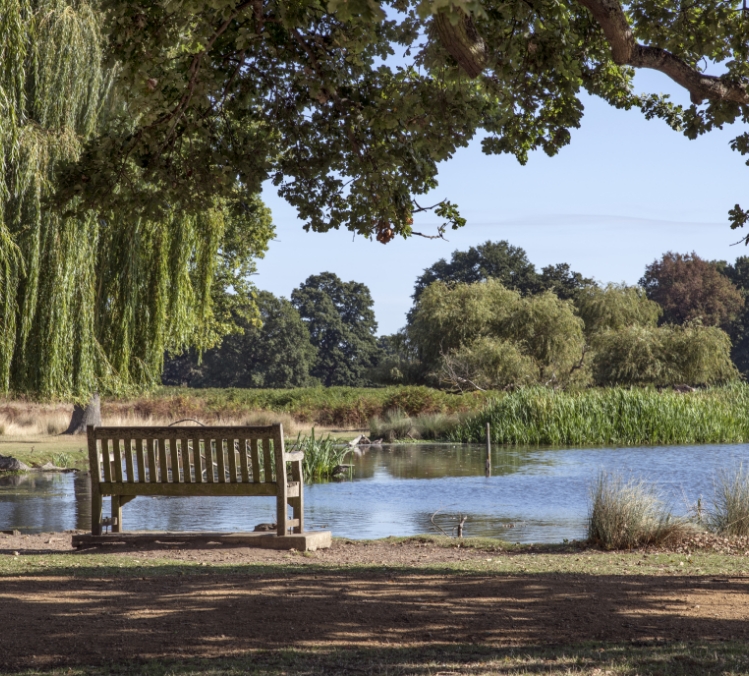 Get to know Hampton Hill
Hampton Hill is not merely our workplace, it's where we've made our home. We feel truly honoured and fortunate to serve such a dynamic and thriving community. The local property market here is robust, boasting a diverse spectrum of properties that cater to all preferences and financial capabilities.

From the charming Victorian cottages of Windmill Road to the contemporary developments around Royal Bushy Park, Hampton Hill offers a wealth of options. It is a neighbourhood that's consistently transforming, with fresh developments and revitalisation efforts being undertaken regularly. This signifies that there are always exciting new prospects for buyers and investors alike.

Hampton Hill's vibrant cultural offerings, remarkable architecture, and flourishing economy make it a splendid place to live and invest in property. The unique blend of city conveniences and village charm, coupled with the abundance of green spaces, creates an inviting and peaceful atmosphere. So, whether you're considering buying, selling, letting, or renting a property in Hampton Hill, use the map to uncover all the extraordinary elements this remarkable suburb has in store.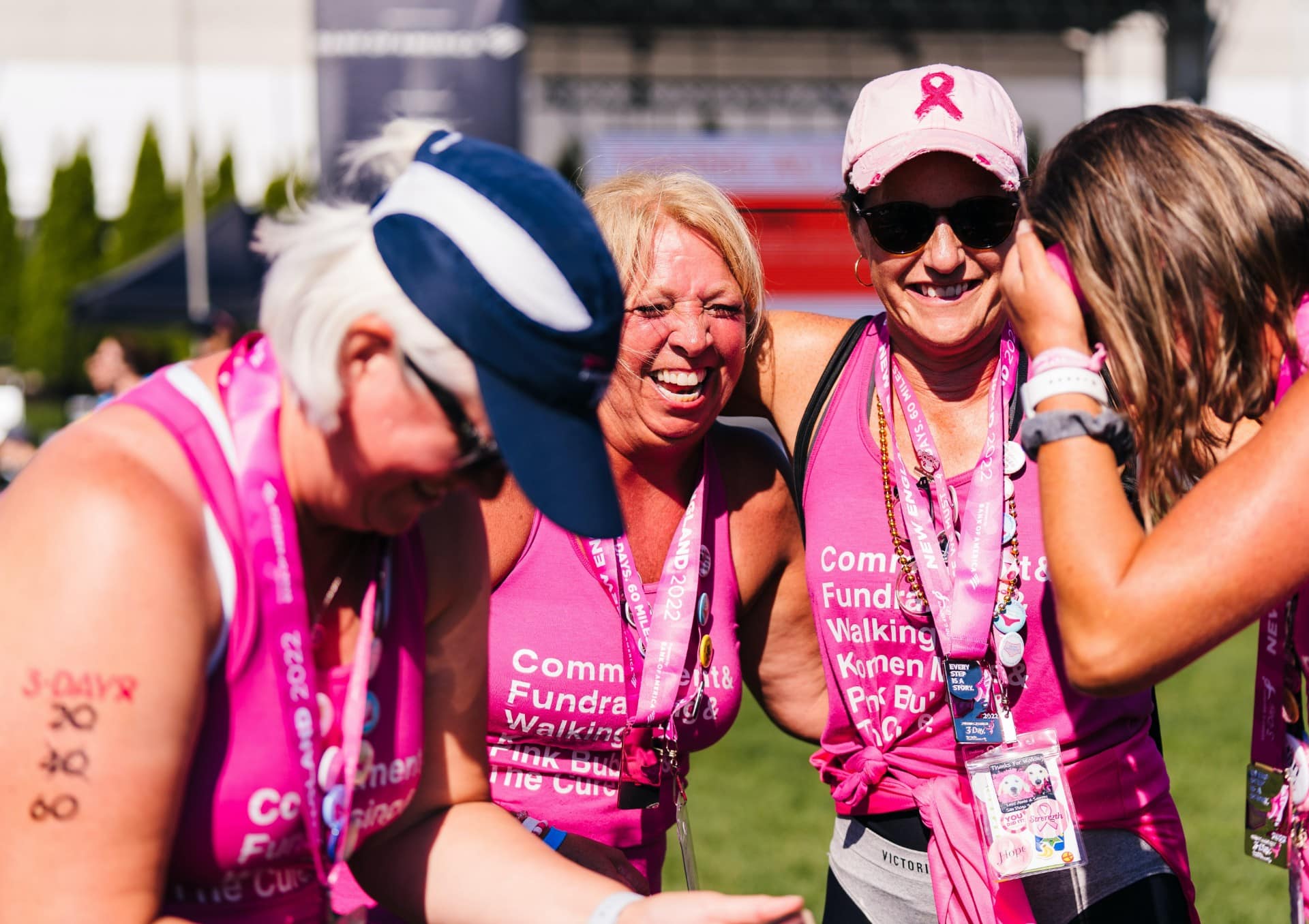 Our community in Hampton Hill
We take great pride in our strong community involvement, sponsoring and participating in various local events. It brings us joy to support schools, sports teams, charities and other local groups, empowering them to achieve their goals, whether it's raising funds or providing necessary assistance.

We are actively engaged with our chosen charity of the year, the Motor Neurone Disease Association. With the mission to enhance care and support for individuals with MND, as well as their families and caregivers, the MND Association plays a crucial role in funding and promoting research.

They are dedicated to advancing our understanding and treatment of MND while striving towards finding a cure. Through advocacy and awareness campaigns, they ensure that the needs of those affected by MND and their caregivers are recognised and addressed by society as a whole.
Sales coming from our database
Sales coming from our database
Sales coming from our database
Ready to sell?
Find out how much your property is worth with our professional property valuation service. Our team of experts will analyse your property and provide you with an accurate rental valuation and expected rental yields.
Our fees
Lorem ipsum dolor sit amet, consectetur adipiscing elit, sed do eiusmod tempor incididunt ut labore et dolore magna aliqua. Ut enim ad minim veniam, quis nostrud exercitation ullamco laboris nisi ut aliquip ex ea commodo consequat
Client satisfaction is our priority
They are the most efficient agent with friendly and business like staff in all departments. We have dealt with them for over 13 years and they are our first port of call when we have a vacancy. Many, many thanks Chase Buchanan
Royston C, Landlord
Aug 23